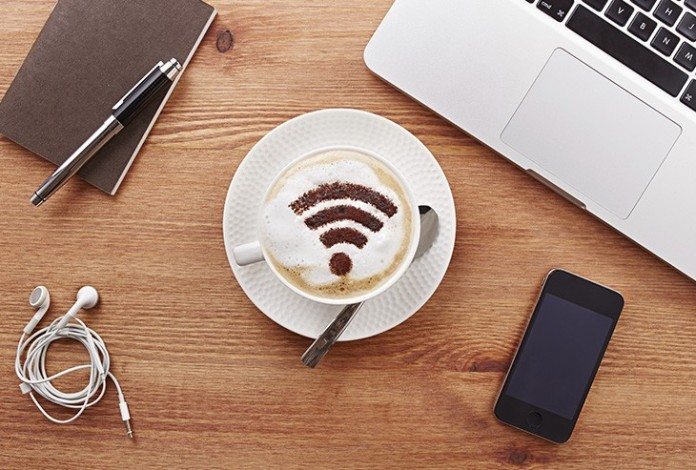 WaWa, Inc and Comcast Corporation (NASDAQ:CMCSA) have formed a partnership which has enabled free WiFi throughout all 720 WaWa chain stores.
These stores are located throughout the states in areas such as Florida, Virginia, Maryland, Pennsylvania, and Delaware.  As was reported by the Philadelphia Business Journal, this free WiFi promotion through the chain stores was launched yesterday.
How to access this WiFi as a customer
Employees and vendors will still have personal (private) WiFi. However, as a client, one is able to access the WiFi by logging into the "XFINITYWIFI" SSID, on their devices; this will be seen under available devices in the WiFi selection menu on clients' devices.
Guests are not required to be Comcast customers to use the WiFi rather in certain chain stores of WaWa, the free WiFi extends to outside of Comcast's standard service range.
To meet the requirements of WaWa, Comcast developed an entirely new framework of enterprise-grade WiFi and broadband solution which enabled free WiFi for guests as well as private WiFi for employees and vendors.
The Xfinity WiFi is by no means restricted only to WaWa particular chain stores. The network extends through a total of approximately 14 million hotspots nationwide. These are readily available for Xfinity customers at no additional charge.
WaWa's CMO (Chief Marketing Officer), Carol Jensen, stated that the formation of this partnership with Comcast was a step for WaWa, Inc. to help better fulfill customers satisfaction and lives.
This is achieved through creating a method which allows customers to easily stay connected without the need for mobile data, adding to the value of the meal as well as the convenience that the store chain will now provide for those who require a quick connection to the net.
This announcement of free-WiFi shortly follows that of the release of WaWa's mobile application which allows for a reward system, ordering food as well as payment.
It is hoped through offering free WiFi – the experience of the use of the application is consistent satisfaction.
An ad to help with our costs