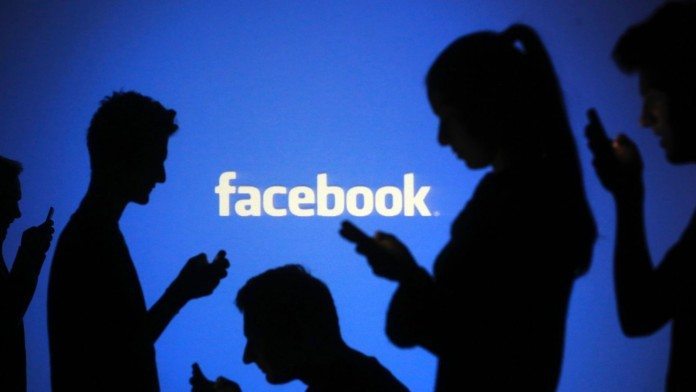 Facebook Inc (NASDAQ:FB) has been showing signs of deviating from its original plan with Messenger where it intended to make it a multipurpose app for calls, as well as hosting other apps.
Facebook's recent adoption for Messenger is a feature that lets users connect with businesses which adopt custom codes that are similar to those of snapchat. These custom codes allow people to connect and initiate conversations. The company also announced in a blog that the feature will not require the use of phone numbers and people using the feature need not necessarily be friends on the company's social network.
The company also revealed new usernames for Messenger as well as links for businesses and individuals as part of its plan to avoid yellow pages. The firm said in a statement that phonebooks are turning obsolete and thus the need for an easier way to find businesses and people. The usernames will be located below the page title of a business's Facebook page. It will also feature the "@" symbol on the front. The company claims that it will be possible to set and edit the usernames, and the feature should be launched soon.
Messenger codes will also be oriented towards creating chats. Users can scan in Messenger using their phone cameras. Snapchat initially came up with the idea of using scan codes to add friends was popularized by Snapchat, and now Facebook has adopted it. The social network giant seems to be taking the competition to Snapchat. The scan codes are not the only feature that the company has adopted after they have been popularized by Snapchat. It previously introduced its own face effects following their massive success on Snapchat's social platform.
Facebook also stated that it plans to let businesses customize their "Messenger Greetings" through a new feature which provides a pop-up notice before messages are sent. The company is trying to take advantage of the fact that people are spending more time on their phones and shifting to Private messages apps.
An ad to help with our costs