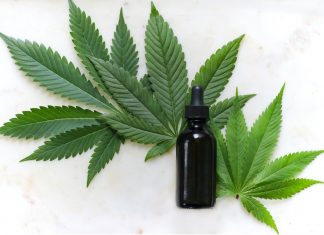 Key Takeaways; Cannabis Sector Hydrofarm sales are still declining, despite improved revenue projections. Agrify announced a modification to their credit agreement with Bridge Bank. ...
Market Exclusive Biotech News & Analysis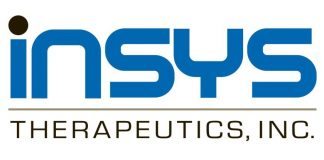 Insys Therapeutics Inc. (NASDAQ:INSY) has been in an upward trend since the beginning of the month and in the last trading session, the stock...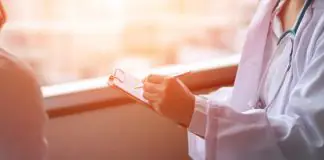 Veritas Pharma Inc.'s (OTCMKTS:VRTHF) subsidiary Veritas Pharma Puerto Rico LLC has announced that they have successfully enrolled and dosed the first health adult volunteer...

/* */