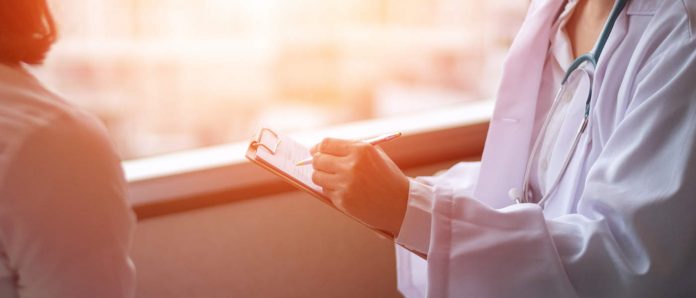 Veritas Pharma Inc.'s (OTCMKTS:VRTHF) subsidiary Veritas Pharma Puerto Rico LLC has announced that they have successfully enrolled and dosed the first health adult volunteer in the clinical trials of CTL-X in treating acute pain.
The CTL-X trial is a double-blind, randomized crossover study for the company's lead cannabis products that will evaluate its efficacy, tolerability and safety profile in the treatment of acute pain in a single vaporized dose challenge in the healthy adult volunteers.
Evaluating the efficacy and safety of CTL-X
The CTL-X used in the study is being supplied by the Institute for Medical Cannabis which is one of Puerto Rico's leading cannabis processors. The study will assess the analgesic properties of CTL-X on stimulated pain through the use of standardized pain scales. The study is spearheaded by Fundación de Investigación which is the clinical research organization that administered CTL-X in the second and third phases in their ultramodern laboratory in Puerto Rico. Veritas and the research organization anticipate clinical data for the study by May 2019.
Speaking about the progress the company has made, company medical director Scott Alexander indicated that the dosing of the first volunteers with CTL-X is a representation of a significant milestone the company has made. He added that Veritas was hopeful that the study would validate the company's functional therapeutic model of using cannabis for medical purposes through the extensive preclinical results from CTL-X. Mr. Scott said the dosing of its first subjects was a significant step in the development of a medical cannabis program.
Leveraging the growing cannabis market
Veritas has been making inroads in the Puerto Rico market and the latest advancement shows the intent of the company wanting to position itself in the nascent cannabis market. With the legalization of hemp and approval of the Medical Cannabis Act the cannabis market has grown exponentially. Since the approval of the Act by the Puerto Rican government over 59,000 patients have received licenses and the local government is optimistic that the number will continue growing following the new regulatory framework. Pain related disorders account for about 52% of the reasons patients seek medical cannabis licenses in Puerto Rico.
An ad to help with our costs