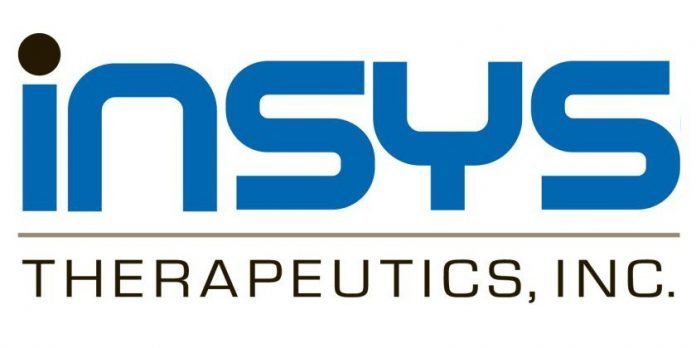 Insys Therapeutics Inc. (NASDAQ:INSY) has been in an upward trend since the beginning of the month and in the last trading session, the stock gained 2.27% to close at $6.30 post-market. This is at the back of the company presenting the preliminary pharmacokinetic study results of its epinephrine nasal spray that demonstrated early absorption in the treatment of type I allergic reactions.
Study to compare the bioavailability of epinephrine spray and EpiPen
The company made a presentation of the pharmacokinetic study results on comparative bioavailability of EpiPen and epinephrine nasal spray in seasonal allergies during the annual meeting of the American Academy of Allergy, Asthma and Immunology in San Francisco on 24 February. The data presented during the meeting was from the initial PK study trial that had enrolled 60 adult subjects with seasonal allergies.
The aim of the study was to compare the bioavailability of the company's two proprietary nasal formulations of EpiPen 0.3mg and epinephrine in adults with seasonal allergies both with/without the allergen challenge. During the study safety assessments were equally conducted which included physical nasal exams, monitoring of vital signs, adverse event collection, clinical laboratory testing as well as olfactory testing and ECG evaluation.
Rapid absorption of epinephrine
Study results indicate that there was rapid absorption for both EpiPen and epinephrine nasal spray formulations in subjects that had and those without the allergen challenge. The formulations were well tolerated with little adverse effects reported whose severity ranged from mild to moderate.
INSYS Therapeutics Research and Development Senior Vice President, Dr. Venkat Goskonda, said that the results presented during the AAAAI meeting demonstrate the company's commitment and support for a potential needleless option to allergies relative to the present standard of care. He added that the study equally validates the viability of the intranasal delivery system of epinephrine for the management of allergic reactions that includes anaphylaxis. Going forward the company will continue working with the FDA to ensure they bring this new alternative to the patient community.
The validity of the proprietary formulations as an alternative to the standard care from the management of allergic reaction was also supported by the dose-finding PK study that INSYS carried out in January.
An ad to help with our costs