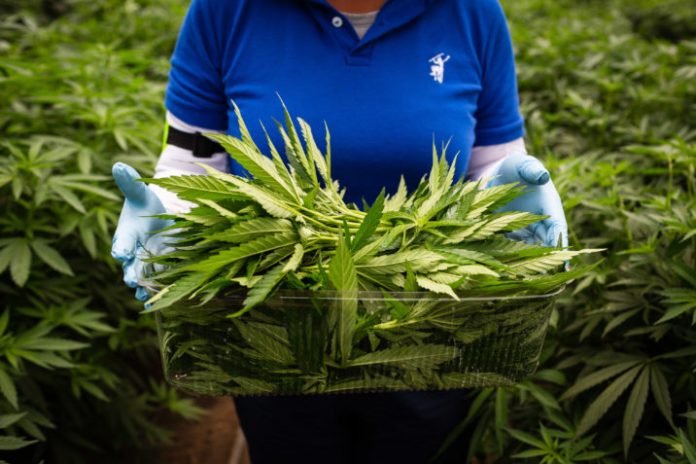 In September 2017, OWC Pharmaceutical Research Corp. (OTCMKTS:OWCP) set out to create a medical grade cannabis ointment. The ointment aimed to treat a variety of skin conditions using a CBD and THC extracts. After Phase 1 trials lasting over a year, OWC reported positive results, implying that the firm will embark on Phase 2.
Phase 1 successful
According to OWC, the Phase 1 trial opened in September 2017 with safety and tolerability as primary endpoints. The trial design utilized placebo as control. The firm tested a 3% CBD and 3% THC regimen on healthy patients who responded postively. Researchers did not report any adverse events which would signify unacceptable levels of toxicity.
Phase 1 progressed in two stages where Stage I focused on single dose application. Here, healthy subjects applied a single dose of the ointment and observed for adverse events. Stage II involved repeated application of the ointment for six weeks. The primary endpoint was to evaluate the tolerability and safety of repeated application. Only one patient in Stage II reported minor irritation after applying the ointment.
Commenting on the developments, Mordechai Bignitz, OWC CEO termed the results quite encouraging. He said, "This was the first trial to assess the safety and tolerability of medical grade cannabis ointment as a topical treatment for skin diseases. We plan to commence a Phase 2 trial with MSC ointment for the treatment of psoriasis in the third quarter 2019."
Interestingly, observers see the product development as strategic in terms of market position. Just last year, Canada legalized marijuana for recreational as well as medical use. Similarly, a few U.S. states allowed use of the products restrictively. All this put together, it represents a huge market for legal cannabis products.
However, the cannabis-derived drug segment is one that presents significant growth opportunities. First, the niche has little competition while demand is rising. In addition to the ointment, OWC has a pain-relieving soluble tablet as well in the pipeline.
An ad to help with our costs