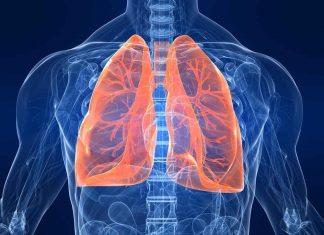 A number of small cap biotech companies took a hit on their market capitalization on Thursday, but none more sharply than Aradigm Corporation (NASDAQ:ARDM)....
Market Exclusive Biotech News & Analysis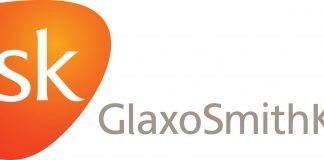 The National Institute for Health and Care Excellence (NICE) has confirmed the approval of a new injectable asthma drug from GlaxoSmithKline Plc (NYSE:GSK). Nucala,...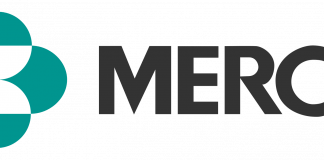 Individual lung cancer patients may soon be able to benefit from Keytruda, an immunotherapy drug from Merck & Co., Inc. (NYSE:MRK). The news comes after...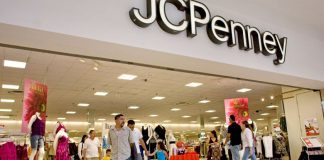 Bank of America Corp. has upgraded the stock of J.C. Penney Co. (NYSE:JCP) to Buy from its previous rating of Neutral. Other brokerages that changed...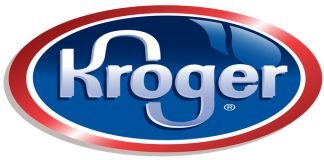 Royal Bank Of Canada has upgraded the stock of Kroger Co. (NYSE:KR) to Sector Perform from its previous rating of. The firm has set...