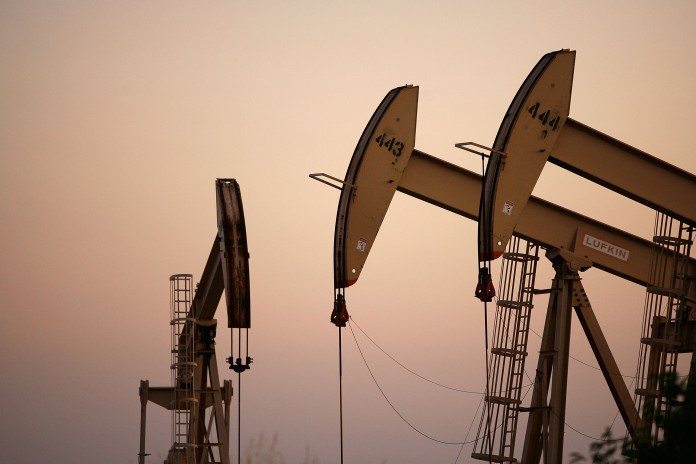 Investors' appetite for the Japanese yen appears to be fading after oil prices swung into the green today. The U.S. Dollar gained 0.03% against the yen at 120.00, recovering from the lows of 119.42. Highly volatile oil prices have been a cause for growing demand for yen over the last several weeks. However, bargain buying led oil prices back up today, weakening the yen slightly.
Click Here For More Market Exclusive Updates & Analysis
Eurozone Buzz
The euro too lost some ground against the U.S. Dollar this morning after market participants got over dovish comments by the Federal Reserve. The pair was seen trading around 1.0911, down by 0.06% or 0.0007. The two currencies are essentially flat since January 1. Medium term support and resistance is still at 1.0538 and 1.1496.
A day earlier, Federal Reserve Vice Chair Stanley Fischer hinted at the possibility of delaying the next rate hike, which could be pushed beyond the first quarter. The statement reflected a dovish stance and is seen as critical to the market, particularly when it comes from Fischer, who is known for his relatively hawkish stance on monetary policy compared to his peers at the Fed.
In Europe, the oil rout kept markets across the region disturbed alongside a major slide in banking stocks due to major sovereign wealth redemptions.
Other currencies
The greenback remained moderately weak to flat against the British Pound this morning. GBP/USD traded up by 0.03% or 0.0005 at 1.4415. The Fed's remarks weighed over Markit's U.K. report, which said that the region's construction purchasing managers' index inched down to 55 in January from 57.8 in December, below analysts' expectations of 57.5 for the month.
Meanwhile, the Australian Dollar traded higher against the US dollar at 0.7067, up by as much as 0.42% to 0.7067. The U.S. Dollar Index traded nearly flat around 98.89, marginally higher by 0.02% against a basket of major global currencies.
An ad to help with our costs