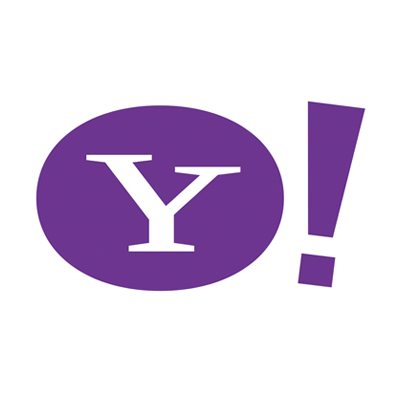 Yahoo! Inc. (NASDAQ:YHOO) is slated to receive the final bids for the sale of its core business and it expects the bids to come through by Monday.
The company expects to register bids for the sale of media operations, advertising, email and Yahoo Search. Sources familiar with the matter stated that company will make a decision as soon as the bids are presented. The decision to sell the business marks the end of the firm's intention to try and revive its fortunes. Some of the firms that bid for the acquisition include AT&T Inc. (NYSE:T), Verizon Communications Inc. (NYSE:VZ) and numerous private equity organizations. Dan Gilbert, the co-founder of Quicken Loans is also getting in on the action and he has financial backing from Berkshire Hathaway Inc. (NYSE:BRK.A).
Some of the bidders claim that they have already gone through some minor problems but their bids are still on the table. Yahoo is expected to reveal its sale decision before the end of July. If the company accepts more bids, then there is a chance that it will sell the core business together with its real estate, patents and other properties. If such a case unfolds, then it will retain its 15% stake in Alibaba Group Holding Ltd (NYSE:BABA) which is currently worth roughly $31 billion. It is currently not clear whether the firm will also retain its 36% stake in its Japan Subsidiary. The stake is currently valued at about $8 billion.
The sale of the assets has however met bumps along the way due to decisions made by Yahoo CEO, Marisa Mayer. The company surprised prospective buyers when it stated that Yahoo has a liability of roughly $1 billion which it owes to Mozilla. This is courtesy of a deal that the company made with the browser to pay Mozilla roughly $375 million annually so that it could acquire rights to be the default search engine. The spotlight is now on the CEO to make the decision on the next direction for the firm.
An ad to help with our costs