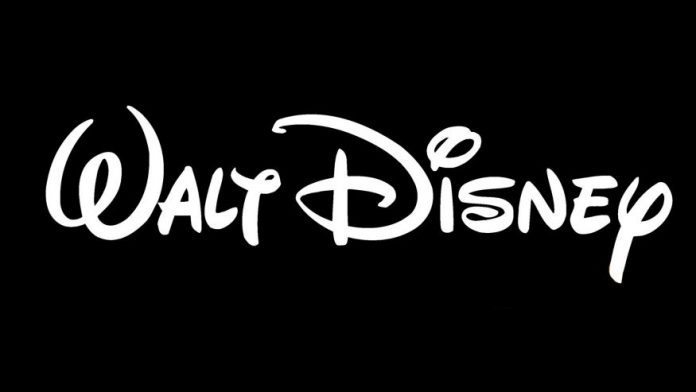 Walt Disney Co (NYSE:DIS) faces an uncertain future in China with the opening of its first theme park if sentiments by the head of Wanda Group are anything to go by. Tensions are already brewing up between the two companies, as the race for market share in the fast-growing entertainment business heats up in the People's Republic.
Jianlin Warning
Disney's $5.5 billion resort in Shanghai is slated for opening on June 16. The theme park giant has collaborated with Chinese state-backed consortium Shanghai Shendi Group for the project.
Wang Jianlin, head of China's Wanda Group, the largest property owner in the country, says Disney will have to find a way around high costs of operation if it is to be profitable. Wang believes the company may have to raise prices for the park if it is to have any chance of generating profits. The same, however, may not be a good idea as it could spook customers who could opt for other cheaper parks.
Jianlin also believes Disney will face hurdles to win consumers with its current line of animation characters. Its current animations will have to compete for market share with the likes of 'Boonie Bears' and 'Pleasant Goat and Big Big Wolf' that are extremely popular in China.
"We still haven't seen a real craze here or a generation blindly following Mickey Mouse or Donald Duck," Wang said.
Delayed Profitability
A major headwind that could derail Disney's business model is the country's cold winter and rainy seasons that could significantly affect customer traffic to the park.
Wanda is increasingly bolstering its prospects in the country having already broken ground on a $2.44 billion tourism city in southwest China. The company is currently in the process of opening a new park in the city of Nanchang. The investment is all part of an effort of thwarting any threat that Disney may pose with the opening of its new park.
An ad to help with our costs