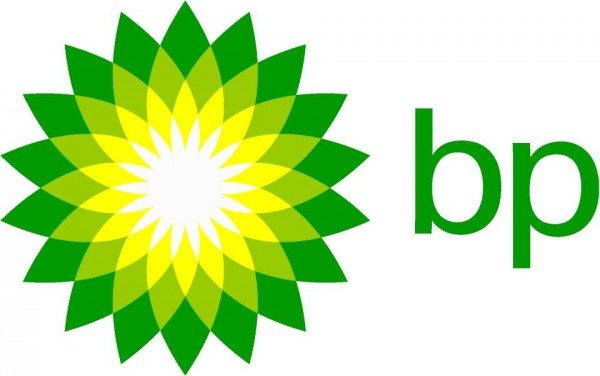 BP plc (ADR) (NYSE:BP) latest strategy seems to be paying more attention to expanding existing fields than anything else. It is a strategy that continues to strike fear among investors. The oil company has trimmed its exploration and drilling budget to just $1 billion from $3 billion further arousing fear of what the future holds. While existing resources are not small, a lack of a long-term project pipeline is threatening for the future.
BP's Cautionary Approach
BP's project pipeline that should come online in the next few years is the slimmest among other oil majors. Break-even costs associated with the projects are also the highest, which further raises concerns of how viable they are. Asset sales in the recent past have defined the company's operations as part of a cost-saving drive.
It does not come as a surprise that BP is cutting back on spending big as it bids to shore up earnings in the industry. The company is also trying to pick itself up from the repercussions of the Gulf of Mexico oil spill that saw it incur costs of up to $55 billion.
Declining Reserves Portfolio
There is talk that current CEO Bob Dudley and his team are drafting a long-term strategy for steering the company over next five years. One thing that is clear under the new strategy is that the company will focus on the five key regions of Angola, Azerbaijan, Egypt, the Gulf of Mexico, and the North Sea. Even so, the company is not expected to bet big on exploration and field development operations.
Given that BP's reserves to production ratio is the third highest in the industry excluding output from Russia, its move to go slow on exploration activities makes some sense. The position that the company finds itself in with the current reserves portfolio further helps affirm Dudley sentiments that 'Big is not necessarily beautiful.' Good luck with the political fallout from that statement.
Last year, BP reserves replacement ratio shrunk to 61% from 129% in 2013 underlining how reluctant it is on unlocking new projects. Corruption scandal in Brazil compounded by political unrest in Libya has all but forced the company to write off some projects.
BP 's pipeline of new projects totaling $1.8 billion is the smallest among the top five oil companies further affirming its cautionary approach when it comes to spending.
An ad to help with our costs