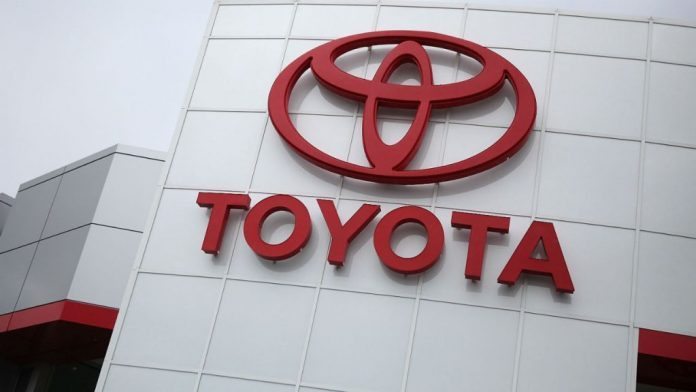 Toyota Motor Corp (ADR) (NYSE:TM) has announced that it will make its Safety Sense Technology available across all its vehicle models by 2018.
The Safety Sense feature was created to reduce the possibility of collisions. It is one of Toyota's latest solutions to address safety in its vehicles. Other vehicle manufacturers have also been taking a similar approach by making their security features available across their entire lineup, and Toyota has adopted that strategy. TSS-P is the latest version of Toyota's Safety Sense and it won the New England Motor Press Association (NEMPA) Yankee Cup last week.
The NEMPA Yankee Cup is awarded annually to the automotive firm, system or feature that adds significant changes to the driving experience. It is awarded based on whether it makes vehicles more efficient, more enjoyable and more cost-efficient. The award event was held at the Massachusetts Institute of Technology in Cambridge. Some of the other models that helped the company win the award include the Toyota Tacoma and the RAV4 Hybrid.
The TSS-P technology functions through a front camera and wave radar sensor mounted on the front grill of the vehicle. They detect obstacles that appear in the vehicle's path and apply brakes to prevent collisions. The entire system is made up of a Pre-Collision System that generates an audio alert when it detects that there is a chance of a collision. This alert prompts the driver to apply brakes while the system engages brake assist. However, it can apply the brakes by itself when a situation arises.
The system's camera identifies obstacles or pedestrians based on motion, size and profile. The system also checks the lane markings and also notifies the driver when the car moves out of its lane. It utilizes the steering assist functionality which helps the driver by making small adjustments to the steering wheel when in motion. The radar sensors are also important for the Dynamic Radar Cruise Control which helps the vehicle to maintain a set distance from the vehicles ahead.
An ad to help with our costs