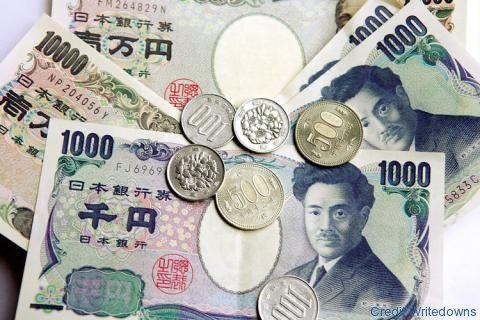 The Japanese Yen logged big gains against the U.S. Dollar after Federal Reserve Chair Janet Yellen indicated that the pace of rate hikes pace might be undertaken gradually rather then aggressively. The comments sent the greenback below 2014 levels against the yen as the demand for safe assets grew.
Click Here For More Market Exclusive Updates & Analysis
Fed Rate Hike Prospect Diminished
Though Yellen steered away from committing to any specific rate hike course, she did warn that the U.S. economy is not immune to global weakness, which may push the central bank to implement rate hikes with caution. However, Yellen did not see the need for reversal in monetary policy at this point. The Fed had raised benchmark interest rates for the first time in a decade in December.
Following the comments, the USD fell 1.66% against the yen to 111.47, reflecting its lowest level lowest in 15 months. According to experts, it is extremely unlikely that the Fed will raise rates during its meet in March.
Bonds and Gold Rally
The euro also slipped against the Japanese yen, falling by over 1.48% to 126.10, confirming investors' flight to safety. The U.S. dollar registered a sharp fall against the euro today as the EUR/USD pair was up 0.30% to 1.1322. It also fell sharply by 0.42% against the Swiss franc, which generally sees an upsurge in demand during weakness in equities.
Meanwhile, gold (NYSEARCA:GLD) continued its strong rally, breaching its highest level since May. Gold for April delivery jumped to a peak level of $1215.30 today before retreating to $1,207.80. At the same time, demand for the U.S. Treasuries remained strong, sending longer-term yields 52-week lows.
Among other currencies, the British pound reversed from its positive trajectory against the greenback to report losses. GBP lost momentum and fell 0.79% to 1.4408 against the U.S. dollar today. The weakness in the British pound is partly due to the sell-off, prompting investors back into the euro.
An ad to help with our costs