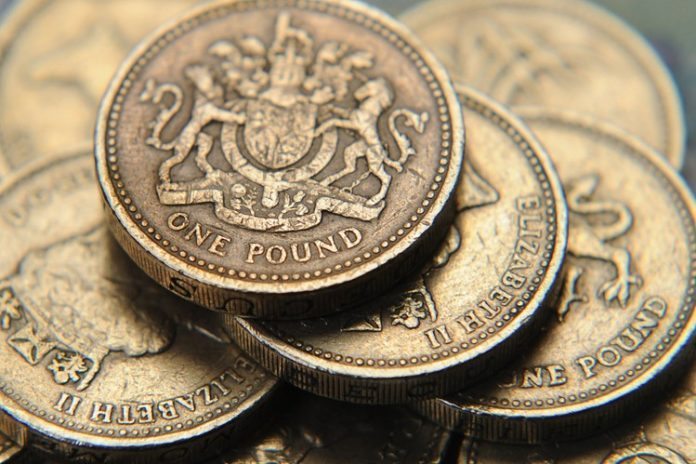 The British pound held gains today while the U.S. Dollar (CURRENCY:USD) erased early day gains with the UK referendum now hours away. The latest opinion polls fail to give any clear outlook as the Remain camp is leading Leave campaign by a statistically negligible margin. Hence, it is becoming difficult for markets to predict with clarity. During later Asian trade, GBP/USD (GBPUSD) traded higher by 0.10% to 1.4668.
Banks sitting on sidelines
The greenback surged higher to 105 against Yen for a short period before the pair, USD/JPY (USDJPY) dipped 0.32% to 104.41. Kaneo Ogino, director at Global-info Co, said that USD/JPY will trade rangebound as few banks are participating in the market until the final results of Britain's referendum are declared. EUR/USD (EURUSD) maintained its rally, up by 0.30% at 1.1274.
Momentum in Asian equities was subdued, but shares in Mainland China finished higher. Investors' optimism about Bremain appeared guarded across the South Asian economies. Meanwhile, Federal Reserve Chair Janet Yellen's dovish tone provided support to markets to erase prospects of a July rate hike. The Shanghai SE Composite Index closed 0.94% higher at 2,905.55 while Nikkei 225 (INDEXNIKKEI:NI225) lost 0.64% to 16,065.75.
Volatility cannot be ruled out
European stocks opened higher, reflecting a more positive attitude towards a favorable outcome from the referendum. Mic Mills, head of client services at Capital Index, said that markets are currently pricing in remain vote, but any change in poll results could cause high volatility.
In commodities, oil rallied with U.S. Crude Futures rising above $50 a barrel. A report from the American Petroleum Institute (API) released yesterday, showed that crude stocks in U.S. decreased at a greater pace than expected, which forced oil to reverse losses.
An ad to help with our costs