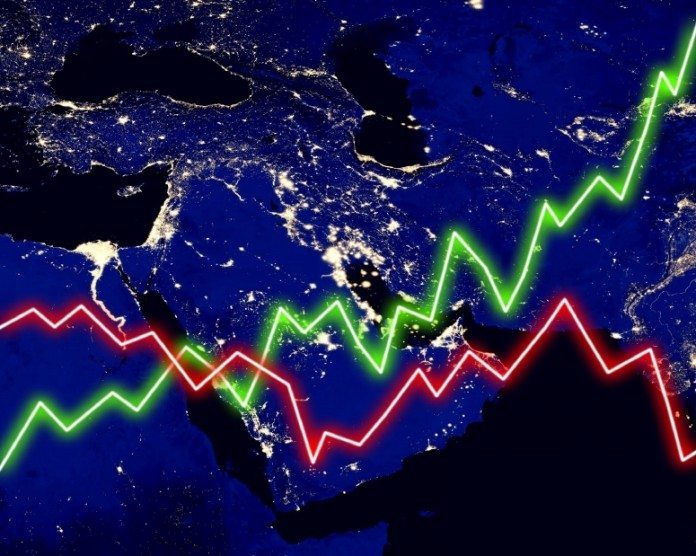 Despite the recent upswing across wider US markets, it's been a tough week for a number of companies in the biotech space. Here are two companies that have suffered losses, and a look at why these losses occurred.
Click Here For More Market Exclusive Updates & Analysis
First then, lets look at Opko Health Inc.(NYSE:OPK). This one's rooted in a complete response letter (CRL) that the FDA sent to Opko, and which Opko reported to investors premarket on Wednesday. The CRL relates to what – up until now – looked like one of Opko's most promising development candidates – Rayaldee. It's a hyperthyroidism drug, designed to address the vitamin D deficiency associated with hyperthyroidism in patients with ate stage chronic kidney disease.
Opko based an NDA, submitted in May last year, on some positive safety and efficacy data drawn from a pretty extensive phase III, and has spent the last 9 months preparing to target an albeit ambitious patient population of the circa 20 million patients that suffer from this condition in the US. That was, until yesterday.
The DA issued a CRL based on some manufacturing issues that arose as the result of an FDA issued visit and investigation into the third party manufacturers that are slated to provide the drug. We don't know exactly what the issues were – neither the FDA nor Opko have been particularly specific in their handling of the matter – but we do know that the issue doesn't relate to Rayaldee, but instead a wider issue with the manufacturing facility itself. With this in mind, chances are we are going to see a Rayaldee approval going forward, be it based on an altered manufacture or a resolution of the issues associated with the current. Despite this, the company is down more than 10% on yesterday's open.
Moving on, but sticking with the large cap healthcare sector, let's shift over to Valeant Pharmaceuticals Intl Inc (NYSE:VRX). We've addressed Valeant on a number of occasions over the last couple of quarters, primarily related to the company's distress in response to the potential impact of drug pricing reform. Valeant's business model puts in first in line for a hit if politics gets involved with the way big pharma can price its drugs, and markets are pricing this hit as we head into the latter stages of the US election.
More recently, Valeant has been attracting negative attention because of its attempts to negotiate an extension on the filing of its quarterly report (Q1, 2015), while it draws a line under an issue raised mid-last year, rooted in its operations and relationship with a specialty pharma mail order company.
If the company's creditors fail to sign off on any such extension, the company risks delisting as a result of missing its deadlines on SEC filing. And that's not all. Management is in turmoil, with the company effectively void of a CEO, in discussions with its CFO about withdrawing from the board (and him refusing to do so) and anecdotal reports pointing towards lower level staff being unhappy with management's performance at a time when the company is in real risk of default on more than one level.
There's not one specific driver behind this week's decline, unless we count the disclosure of the credit facility amendment launching that markets fully expected to arise over the last couple of days – it's more just a combination of all the factors contributing to Valeant's ongoing struggles as we head into the second quarter of the year.
A couple of weeks ago the company lost 50% of its market capitalization across a single US session, and currently trades ar just shy of $27 a share – a close to 90% discount on the price at which it traded during the summer of 2015, just before the now infamous Hilary Clinton tweet drew attention to its already troubled situation.
Unlike the Opko decline, the chances of Valeant and its shareholders seeing any sort of reprieve near term remain slim, and even having lost 90% of its market capitalization across the last few quarters, the company still has a heavy short interest.
Expect further downside as we head into the close of the week, and keep an eye out for any shareholder driven lawsuits (there's bound to be a few across the coming fiscal year) to put yet more pressure on the company.
EDIT: The Valeant board member and CFO referred to is Howard Schiller, who is now a former CFO. The company's current CFO is Rob Rosiello.
An ad to help with our costs