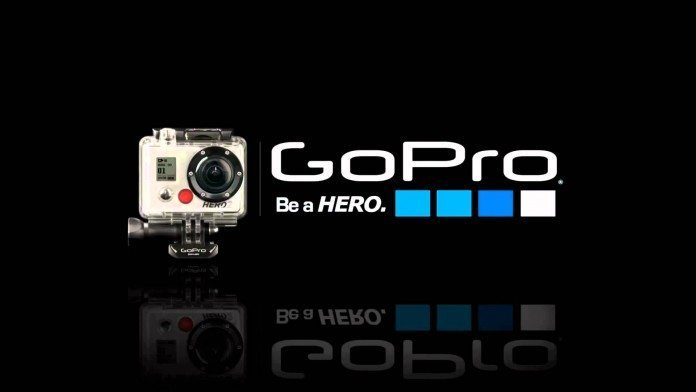 GoPro Inc (NASDAQ:GPRO)'s Hero 5 camera could face stronger opposition in the market than the company anticipated. That follows Garmin Ltd. (NASDAQ:GRMN)'s move to launch a Hero 5 copycat even before the actual Hero 5 hits the market.
GoPro is expected to introduce Hero 5 on the same date it will be launch the Karma drone on Sept. 19. Karma will help GoPro diversify its revenue streams as the company expands into a new product category with a massive growth potential.
However, GoPro is banking on Hero 5 to turn around its fortunes in the action camera business. The company is struggling with weak demand for its camera that it was recently forced to cut the price of Hero 4 Session by 50% to at least get it moving. Hero 5 is packed with more features and GoPro is betting on it to drive sales and it return to profitability.
Competing features
However, Garmin can be seen threatening GoPro's profitability dreams after it launched Hero 5 rival called Virb Ultra 30. Garmin's Virb Ultra 30 boasts high-quality video-recording of 4K at 30fps. Virb Ultra's other features are in-built touchscreen, image stabilizer, GPS, live-streaming to YouTube and voice command support. On top of these, Virb Ultra comes with a waterproof case. These features of Garmin's Virb Ultra boasts are exactly the same ones leaks have revealed are in GoPro's Hero 5. Perhaps the only departure is that instead of a waterproof case, Hero 5 comes with a built-in waterproof feature.
The $500 price of Virb Ultra is also believed to be the same one GoPro will price Hero 5. The company cut the price of its Hero 4 Session, which was originally selling for $400, to $200 amid a slump in demand.
Will GoPro lower its 4Q expectations?
By beating GoPro to market with an affordable but feature-packed action camera, Garmin has complicated the competitive landscape for GoPro.
It is not clear whether GoPro will adjust its financial performance expectations for 4Q2016 now that Garmin has roiled the waters. The company is eying a profit in the holiday quarter, betting heavily on the success of Hero 5.
An ad to help with our costs