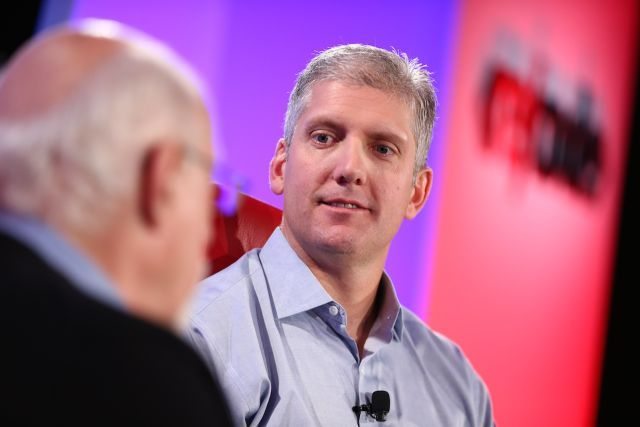 Google Inc. (NASDAQ:GOOGL) has been recently taking steps to improve its market development with regards to consumer electronic hardware products. One of these steps involved hiring Rick Osterloh, an ex-executive of Motorola Solutions Inc. (NYSE:MSI) to lead the charge for a hardware-focused business unit.
The new unit contains many of Google's successful hardware projects; extending to the Chromecast video streaming stick, the Nexus phone, as well as Google Glass internet-connected eyewear device. Other projects that are also included in the group extend to OnHub, the company's smart router, Chromebook as well as the Pixel C.
This is the second time Osterloh had worked for Google, the first being a period in 2012 when Google acquired Motorola. It is allegedly reported that Rick will become a senior vice president for Google, he will report to CEO Sundar Pichai.
Rick Osterloh and his responsibility at Google
Osterloh will be responsible for overseeing Advanced Technology and Projects group also known as ATAP; this is Google's home team for out-of-the-box hardware experiments. These include projects such as Project Tango. This is primarily working on the development of a phone that can be connected like Lego pieces.
Another project that is in this ATAP development queue is the Project Jacquard, which is an initiative based on the development of web-interlaced fabric.
The alleged reasoning behind the company shaking the branches through the way that the hardware development segment of the organization is run due to the announcement that Facebook Inc. (NASDAQ:FB) made earlier this month.
Facebook announced that they had had poached ATAP's former leader Regina Dugan so as to allow him to lead a research lab of there to own which is referred to as Building 8.
Before Dugan worked at the company, he was head of DARPA – more commonly known as Defense Advanced Research Projects Agency, which was in association with emerging military grade technology for the U.S. Military.
There is much work to be done by Osterloh, who is now in charge of some of Google's most innovative hardware developments. It is now yet to be seen what the next move is going to be.
An ad to help with our costs