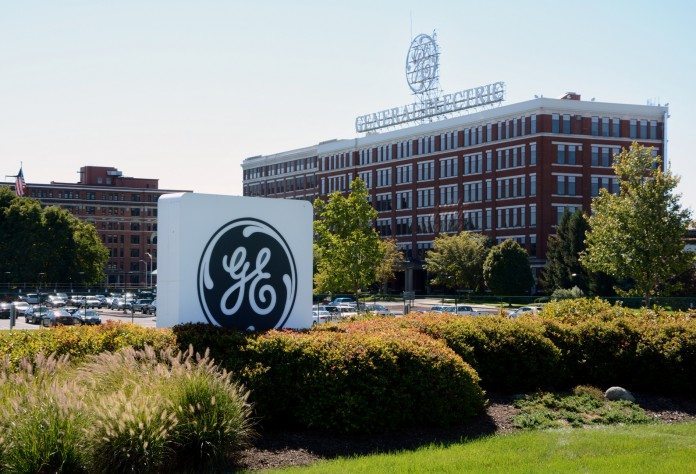 General Electric Company (NYSE:GE) expansion drive in South Korea has received a major boost after the country's arms procurement agency selected it for a major project. According to reports, the conglomerate is to become the country's chief supplier of engines to be used on the KF-X fighter jet project. Reuters reports the deal is worth $3.5 billion.
Reducing Reliance on US Supplies
South Korea plans to use the KF-X fighter jet project to reduce its reliance on the US for heavy military defenses. The country plans to start producing its own fighter jets as part of a multibillion-dollar initiative.
By 2022, South Korea is planning to have all the parts used to make the KF-X engines produced locally. Last year, the country's Defense Acquisition Program Administration teamed up with Lockheed Martin Corp as part of the $7.4 billion KF-X jet project. South Korea plans to develop up to 170 twin-engine jets with 50 already booked by Indonesia.
General Electric Big Win
GE outbid a European consortium according to the arms procurement agency. According to the terms of the deal, GE has acquired bidder status for the project.
Korea Aerospace Industries has already selected F414-GE-400 engines produced by GE Aviation to power upcoming Jets. GE scored better results against Eurojet EJ200 engines produced by a consortium led by Roll Royce and MTU Aero Engines leading to its selection.
The conglomerate could be required to supply more engines should South Korea receive more orders from countries looking for cheaper replacements.
Returning To Industrial Roots
The massive contract comes just days after GE confirmed the acquisition of the Heat Recovery Steam Generator Business from Doosan Engineering & Construction. The $250 million investment marks yet another push by the company as it bids to return to its industrial roots where it made a name for itself.
GE is increasingly trimming its banking business as it moves to focus on industrial operations that come with higher margins. With the ongoing recovery in oil prices, the company expects increased orders of its core business, which should hel bolster operating income that was down in the recent quarter.
An ad to help with our costs