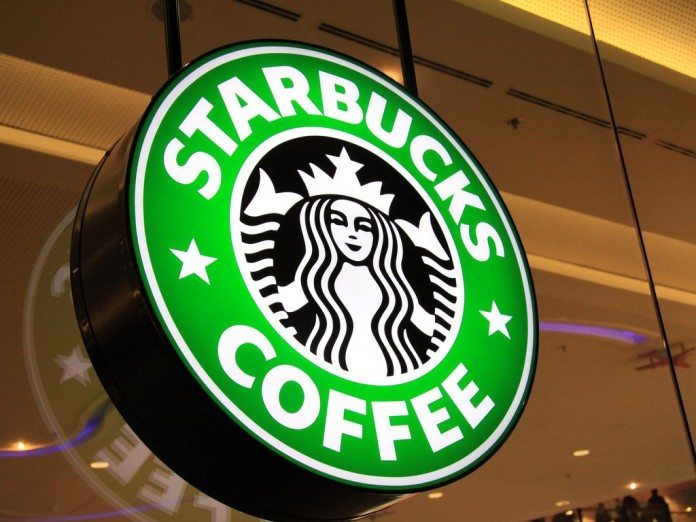 Starbucks Corporation (NASDAQ:SBUX) has confirmed plans to open its first coffee roastery outside the US. China will play host to the new facility, which will be located in the city of Shanghai. The facility should be up and running sometime next year.
China Expansion Push
Starbucks plans to expand its chain of coffee roasteries as it currently operates only one such facility in Seattle. The company has already signed a leasing agreement in New York as the expansion drive gains momentum. However expanding in China has become a top priority for the company in the recent past.
Over the next ten years, Starbucks plans to open an enormous amount of stores as it looks to expand its footprint in over 100 cities. With over 1500 stores already up and running, the management team is planning to open at least 500 new stores a year, through 2020. The expansion drive is part of an effort of taking advantage of the country's vast marketplace.
Last quarter Starbucks generated an 18% revenue growth in China further affirming why the expansion drive is well in order. Taking into consideration the growth momentum, China could dethrone the US as the company's largest marketplace in years to come.
More Room for Growth
Starbucks has even more room to grow in China as the middle class is expected to grow from 300 million people to 600 million over the next 10 years. American business currently churns billions in sales for the company, but given the rate at which China is growing, the reverse could be true in future.
The coffee company has not had an easy ride in China. It is only starting to reap the rewards of years of investment under which it generated no profits. The company's digital efforts that have paid off in the US are now expected to accelerate growth there.
Starbucks CEO Howard Schultz has already reiterated plans to bring the digital experience across the Pacific as part of the mobile push. Starbucks mobile app has already proved to be effective in increasing brand strength as well as encouraging higher spending among loyal customers.
An ad to help with our costs