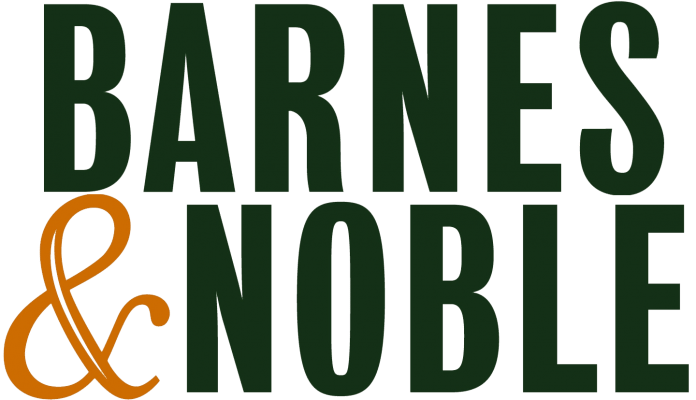 Barnes & Noble, Inc. (NYSE:BKS) has another idea regarding how to keep revenues growing in the coming years – alcohol. The company plans to open four concept stores within the next year where it will serve both food and alcoholic beverages to customers. It has identified California, Minnesota, Virginia and New York as the locations for its concept stores featuring wine, beer and food.
The idea of operating an expanded restaurant menu with alcohol comes after Barnes & Noble posted weaker sales in its F4Q2016 compared to a year ago. But the move is also expected to continue the company's revenue stream diversification. Intense competition is one reason the company is facing pressure in its core book business. However, it appears that management is betting that selling books and alcohol together is a strategy that will be difficult for online bookseller Amazon.com, Inc. (NASDAQ:AMZN) to replicate. Amazon is a major reason legacy bookstores are having a headache and the online retailer's recent move to set up physical bookstores has increased pressure on traditional bookstores.
For Barnes & Noble, the approach of mixing books and beer isn't an uncharted path. Independent booksellers who already offer books and alcohol to their customers are already seeing the success of the strategy.
Expanded café business
Besides the introduction of beer in restaurants, Barnes & Noble also said it would expand its existing restaurant offering to include full breakfast, lunch, and dinner. Toward that end, the company has hired an executive chef and appointed its COO, Jaime Carey, to spearhead the expanded restaurant division. The company did provide specific details of its expanded restaurant menu, but it said that it was looking to attract more customers to its stores through affordable meals.
Diversified business model
Barnes & Noble is aggressively driving toward a more diversified business model. That has seen the company break overreliance on book sales in recent years. For example, books today account for just 60% of bookstore revenue with games, gifts and toys generating another 20% of the combined bookstore revenues.
The four concept stores that the company will open next year are expected to be nearly double the size of its existing cafes. The first of the concept stores is scheduled to open in October.
Barnes & Noble had sales fell 2.2% to $850 million in the latest quarter.
An ad to help with our costs