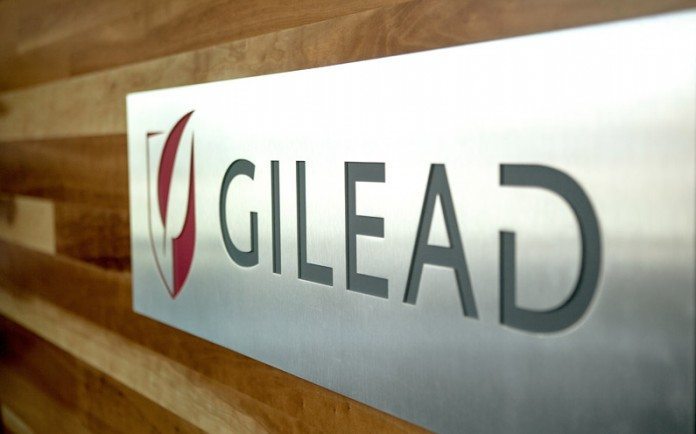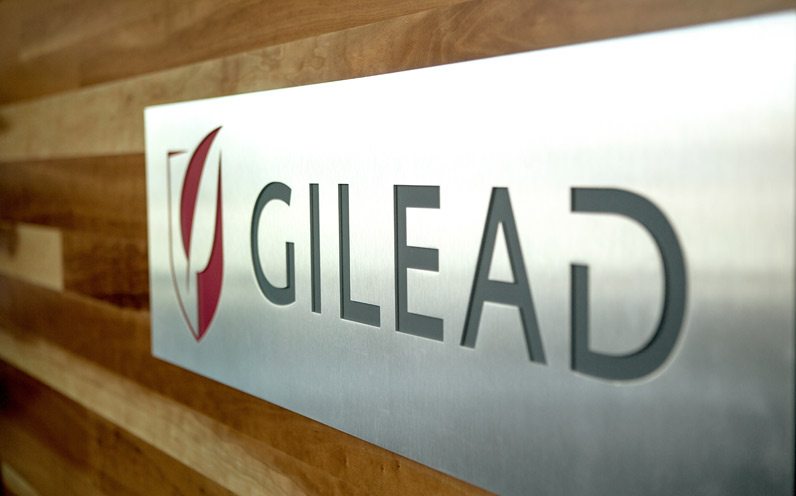 Gilead Sciences, Inc. (NASDAQ:GILD) has hit another milestone with its HIV drug Odefsey. The European Commission has given its seal of approval for the drug to be marketed in Europe. Odefsey is described as a single table regimen (STR) designed for patients with HIV-1 infection.
Odefsey is already approved by the FDA for marketing in the U.S. and the latest European approval significantly expands its addressable market. Earlier, Gilead said it was hoping to generate $1.6 billion from the sale of Odefsey by 2020.
Gilead rules the HIV treatment scene with more than 60% market share. As such, the company expects its HIV franchise to continue fueling its growth with revenue from HIV therapeutics expected to reach $18.4 billion by 2020.
Odefsey is described as the smallest pill cleared for treating HIV infection. The drug is based on Descovy, which is a product of Johnson & Johnson (NYSE:JNJ) subsidiary Janssen Sciences.
In the EU, Odefsey has been cleared for use in adults and adolescents afflicted by HIV. The regulator requires that a patient taking the drug be weigh at least 35 kilograms. Additionally, those patients should not have a certain type of mutation arising from treatment resistance. It is not clear at this juncture how these conditions for treatment of Odefsey might affect the sale of the drug in Europe.
High safety profile
Experts see Gilead's Odefsey as not only being efficacious in combating HIV, but also safe and highly tolerable. The tolerability of the medicine is backed by a third agent in it called rilpivirine. The new Descovy backbone on the other hand supports the safety and antiviral properties of the drug. The fact that Odefsey is an STR also makes its dosing convenient.
Gilead Sciences has been collaborating with Janssen in the development of Odefsey since 2009. The terms of their agreement call for Gilead to be responsible for production, distribution and commercialization of the drug globally. But Janssen will also have some role in distributing the drug in at least 18 markets including the U.S.
An ad to help with our costs