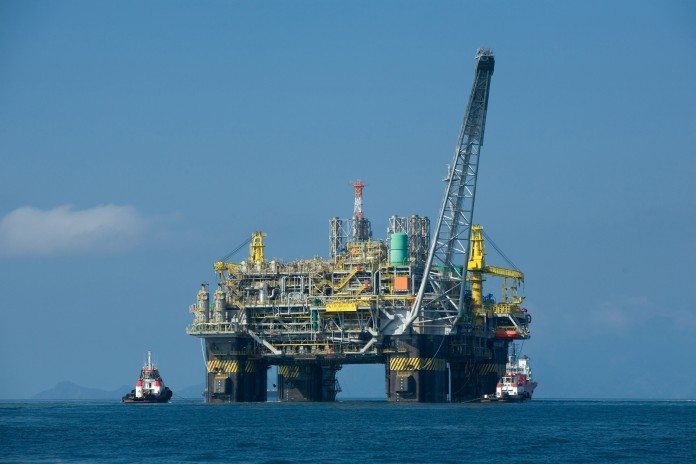 The current two-day oil rally has helped drive global markets higher and has rekindled hopes that the commodity has finally bottomed out. Oil prices rallied 9% yesterday alone, easing concerns over enormous supplies and record-high stock reserve in the U.S.
Click Here For More Market Exclusive Updates & Analysis
Efforts by oil producers
Brend Crude for April delivery was seen trading higher by 0.54% to a high of $35.23 while West Texas Intermediate Crude Oil added up as much as $0.32 to an intraday high of $32.60. Another reason oil may have extended its gains could stem from Venezuela's efforts within OPEC. Venezuela is one of the least efficient oil exporters in the cartel.  The country's efforts appear to be yielding some results as the market is abuzz that members of OPEC as well non-OPEC producers might agree to finally meet.
However, analysts are divided over the possible meeting as many believe that pressure will not work until against Saudi Arabia. According to Venezuela's Oil Minister, Eulogio del Pino, Iran and Iraq along with Russia and Oman are willing to meet over the oil glut issue. Investors will closely follow as to how such reassurances and speculations unfold over the course of the next few days as any fallout or deviation from these statements could badly hurt oil again.
Analysts in Disagreement
Most of the major oil analysts remain sceptical about the sustainability of the current rally. Morgan Stanley has already trimmed its 2016 Brent price outlook to $30 from $49. Moreover, research analysts at the firm held the view that oil prices will remain under pressure for much longer than earlier thought.
At the same time, several analysts are blaming dollar weakness as a factor in driving the young oil rally. A weak dollar supports oil as all oil purchases must be made in dollars.
An ad to help with our costs