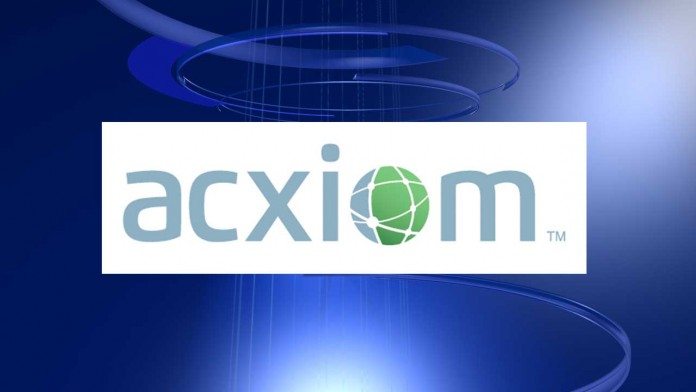 Acxiom Corporation (NASDAQ:ACXM), a marketing technology and services company, reported a solid quarter that has led Wells Fargo analysts to confirm their outperform rating on the stock. The bank particularly cited the improvement in its fiscal 2016 guidance as the reason for maintaining the Outperform rating. Improving capital allocation is another bright spot that the analysts see in the company.
Click Here For More Market Exclusive Updates & Analysis
Fiscal Q3 2016 highlights
Acxiom posted top and bottom line numbers that improved from the previous year and also smashed the consensus estimate. Revenue in the quarter came in at $221.2 million and adjusted EPS came in at $0.18. Revenue rose 6.2% and EPS increased 8% from the previous year's Q3. In contrast, Wells Fargo predicted revenue and EPS of $215.5 million and $0.11, respectively. The consensus estimate called for revenue of $213.6 million and EPS of $0.12.
On a constant currency basis, revenue rose 8% with U.S. revenue jumping 8% and international revenue growing 5%. It is worth noting that Acxiom's reported revenue in the quarter benefited from a tax credit of $0.02 per share.
2016 Outlook
Following the earnings beat, Acxiom raised its annual guidance for the first time in two years. The company is now looking for 2016 revenue in the range of $835 to $840 million. EPS for the year is projected to be $0.54. The company previously modeled 2016 revenue in the band of $815 to $840 million and EPS of $0.45 to $0.50.
Wells Fargo adjusts its estimates
Excited by ACXM's beating quarter and the surprise annual raise, Wells Fargo has also adjusted its estimates for 2016.  The firm has made a new estimate for revenue at $839 million and EPS of $0.52. However, the bank has kept its 2017 estimates for ACXM largely unchanged, expecting revenue of $900 million and EPS of $0.60. The prior target called for revenue of $901 million and EPS of $0.60.
Wells Fargo has a price target in the range of $23-$26 on the stock. Shares are presently trading at around $19.80.
Acxiom returned $10 million to shareholders in the form of shares repurchases in last quarter.
An ad to help with our costs