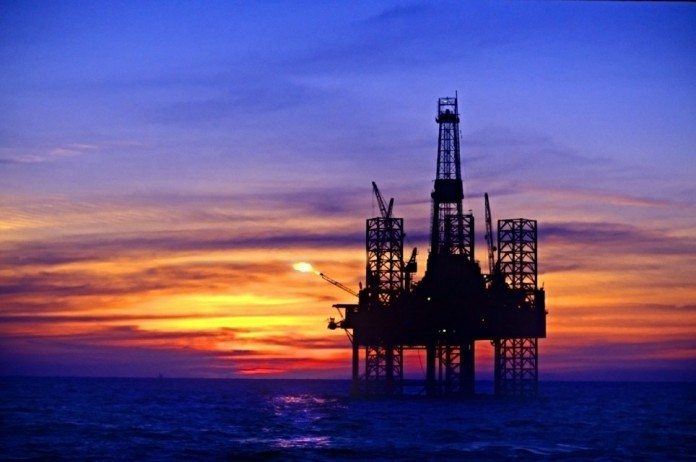 There was no respite for global oil prices as the week began in negative territory. This is mainly due to lingering oversupply worries continuing to haunt traders. While demand continued to be weak, there was also no sign of any agreement to slash production. While Brent crude was trading 0.8% down at the London's ICE Futures exchange, it was trading 0.9% down on the NYMEX. WTI Crude is down over 3% this morning.
Click Here For More Market Exclusive Updates & Analysis
Dollar Strengthens
Last week, oil got some support due to a weak dollar though the weakness so far proves temporary as the dollar is up .5% today. Barclay's analyst Kevin Norrish reportedly said that demand data looked weak and lacked fundamentals. Also currency-enabled gains for oil as opposed to supply/demand dynamics would not translate as durable gains.
Demand is also an issue. Demand for oil in the US and China is particularly low for this time of year. Demand for oil dipped 3.9% in January in the United States while China witnessed a flat demand in December though it was an improvement from November's drop. However, Barclays said that it still accounted for the second weakest reading for the country.
No Hopes of Production Cut
OPEC signaled that it was still not interested in reducing their production since it wanted to retain its market share. For that purpose, it even scrapped the self-imposed production limitation per month towards the end of last year. Also, there were only a few production halts since the oil price started to drop in the later part of 2014. The rig count in the US also dropped more than 60% from the October 2014 levels in America, indicating that OPEC's plan to retain its market share is working.
An ad to help with our costs