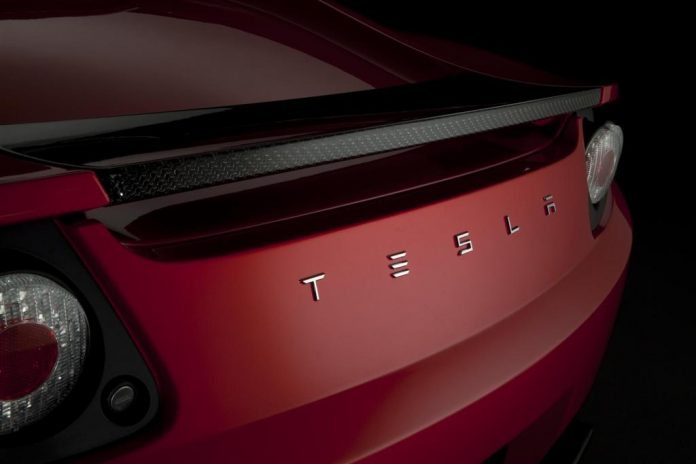 Tesla Motors Inc (NASDAQ:TSLA) CEO Elon Musk has responded to a video showing a Tesla Model S maneuvering through a flooded tunnel. The CEO acknowledged that the Model S can float on water for some time.
The CEO acknowledged that it is possible to take the Model S on the water though it is not recommended. Electricity and water do not mix well and for this reason, it is not conceivable that one would think to take an electric vehicle into the water just for kicks. However, one Tesla Model S driver found out that it is, in fact, possible to maneuver the vehicle in the water at least. The video was recorded in Kazakhstan in the aftermath of heavy floods in the city of Almaty. The vehicle surprisingly started floating as soon as the vehicle went into the water. Elon Musk tweeted that the Model S provides thrust through water via wheel rotation.
Regular cars with combustion engines cannot achieve this feat because their exhaust system would be flooded. Thus such vehicles cannot function in such conditions. Tesla's electric cars do not face the same problems because they rely on batteries that do not emit fumes, and therefore such vehicles do not have exhaust pipes. The battery pack in the Model S is also sealed. Submerging the vehicle is, however, dangerous because the vehicle could face numerous other complications.
Musk also revealed that his company is developing a sub car that can be driven on the road. The CEO did not go into details though his announcement means there is something new and exciting to look forward to from Tesla. The video of the floating Model S has led to some positive remarks. Tesla's Model S has also received higher ratings by critics. The vehicle received a rating of 97.46% which is the highest rating granted to any model since the survey was initiated 15 years ago.
The ranking was based on the responses of from an analysis of 32 vehicle makes and 150 models. The survey required vehicle owners to rate their vehicles on a scale of one to ten which involves various categories including running costs, reliability, and practicality.
An ad to help with our costs