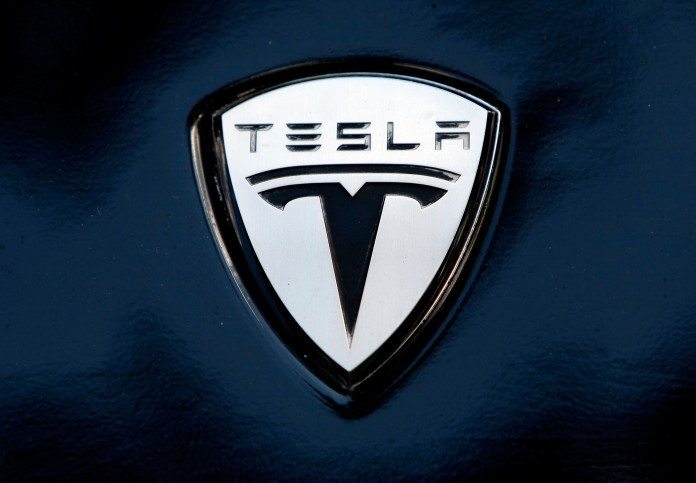 Tesla Motors Inc (NASDAQ:TSLA) CEO, Elon Musk, revealed today that Model 3 owners will not get free charging as is the case with current owners of Model X and Model S. Speaking at the annual shareholders meeting, the executive reiterated that free supercharging fundamentally comes with a cost, already factored in the current cars costs.
Charging Costs
Given the sentiments, the automaker will likely charge Model 3 owners to use the current supercharging network. However, there is no word on how much the automaker intends to charge.
"The obvious thing to do is decouple that from the cost of the Model 3. So it will still be very cheap, and far cheaper than gasoline, to drive long-distance with the Model 3, but it will not be free long distance for life unless you purchase that package," said Mr. Musk.
The company currently has 632 supercharging stations around the world and given the strong demand for the Model 3, expansion of the network is no longer an option. Tesla is investing in its production chain having received record pre-order numbers for the Model 3.
Tesla has already received over 373,000 pre-orders for the model. With the car costing $35,000, more people continue to table orders as the hype around electric vehicles with autonomous features continues to gain momentum.
Ramping Up Production
Deliveries should start late next year, Musk having reiterated that they intend to produce 500,000 vehicles a year until 2018 in a bid to meet demand. The Gigafactory in Nevada, which is key to the automaker's production forecast, is set to begin battery cell production in the fourth quarter.
Production in the battery factory should provide Teslathe much-needed boost on its attempt to produce more affordable cars. Over the years, the automaker has always attributed the high price tag on its cars to battery cost.
During the recent shareholders meeting Musk confirmed that they are working with Panasonic to produce slightly larger batteries than those in use in the Model X and Model S.
An ad to help with our costs