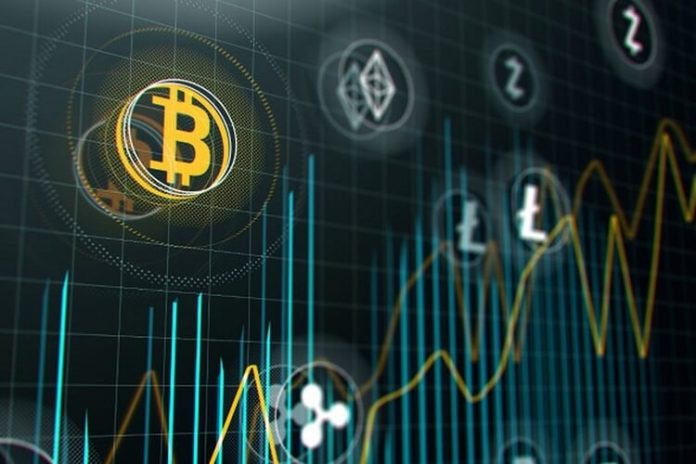 As the cryptocurrency market gets more popular, demand for mining hardware is also increasing. Miners are looking for hardware that is effective and efficient at the same time. It is in this background that Squirrels Research Labs (SQRL) has partnered with Bittware to develop the BittWare CVP-13. In a press release, SQRL announced that it will supply the BittWare CVP-13 product after completion.
The BittWare CVP-13 is a field-programmable gate array (FPGA) which SQRL describes as the world's most powerful FPGA cryptocurrency mining hardware. The CVP-13 hardware comes with a large power supply hence enabling a higher processing power. In addition, the firm reveals that the hardware contains"the largest Virtex UltraScale+ FPGA chip.
According to the statement, the chip comes from Xilinx Inc, the inventor of the FPGA. Further, Xilinx is known for hardware programmable systems on chip (SoCs). Basically, the SoC acts as an integrator of electronic circuits of various components on a computer. Normally the SoC forms the Integrated Circuit (IC) in small electronic devices like smartphones.
SQRL President, David Stanfill notes that the chip is important in making their new product hard to beat in the market. Speaking on the FPGA, he said, "By utilizing the largest chip available from Xilinx, the VU13P, BittWare's CVP-13 offers the most powerful cryptocurrency FPGA card in existence."
The president further notes that energy efficiency is not enough for the CVP-13. The device comes with enhanced on-chip memory capacity and better logic. By and large, the underlying strengths of the mining hardware make it superior to any other available device.
As per Stanfill, Squirrels Research Labs partnered with Bittware in an endeavor that seeks to revolutionize the industry. He commends BittWare's capacity and experience on which his firm counts on to higher in the market.
"BittWare has been producing high-end boards for three decades. They're a well-known and respected brand in the FPGA industry and now have the strength of Molex for even stronger market agility to take on projects like this," he adds.
SQRL is already offering the mining hardware for sell. However, the release clarifies that deliveries will be available in November.
An ad to help with our costs