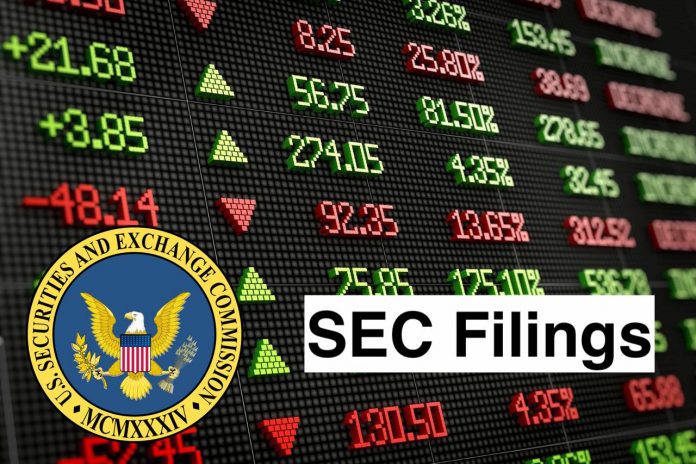 Skyworks Solutions, Inc. (NASDAQ:SWKS) Files An 8-K Results of Operations and Financial Condition
Item 2.02 Results of Operations and Financial Condition.
The information contained in this Item 2.02 and in the accompanying exhibit shall not be deemed "filed" for purposes of Section 18 of the Securities Exchange Act of 1934, as amended (the "Exchange Act"), or incorporated by reference in any filing under the Securities Act of 1933, as amended, or the Exchange Act, except as shall be expressly set forth by specific reference in such a filing.
On January 8, 2019, Skyworks Solutions, Inc. (the "Registrant"), issued a press release in which it updated its financial guidance for its first fiscal quarter ended December 28, 2018. A copy of the press release is attached hereto as Exhibit 99.1.
Item 9.01 Financial Statements and Exhibits.
(d) Exhibits
SKYWORKS SOLUTIONS, INC. Exhibit
EX-99.1 2 q1fy19earningsrereleasepre.htm EXHIBIT 99.1 Exhibit Exhibit 99.1Skyworks Media Relations: Skyworks Investor Relations:Pilar Barrigas Mitch Haws(949) 231-3061 (949) 231-3223Skyworks Updates Q1 FY19 Guidance and Sets Date for Q1 FY19 Earnings Release and Conference CallIRVINE,…
To view the full exhibit click here
About Skyworks Solutions, Inc. (NASDAQ:SWKS)
Skyworks Solutions Inc. designs, develops, manufactures and markets semiconductor products, including intellectual property. The Company's analog semiconductors are connecting people, places, and things, spanning a number of new and unimagined applications within the automotive, broadband, cellular infrastructure, connected home, industrial, medical, military, smartphone, tablet and wearable markets. Its geographical segments include the United States, Other Americas, China, Taiwan, South Korea, Other Asia-Pacific, Europe, Middle East and Africa. It operates throughout the world with engineering, manufacturing, sales and service facilities throughout Asia, Europe and North America. It is engaged with key original equipment manufacturers (OEM), smartphone providers and baseband reference design partners. Its product portfolio consists of various solutions, including amplifiers, attenuators, detectors, diodes, filters, front-end modules, hybrid, mixers, switches, and modulators.
An ad to help with our costs