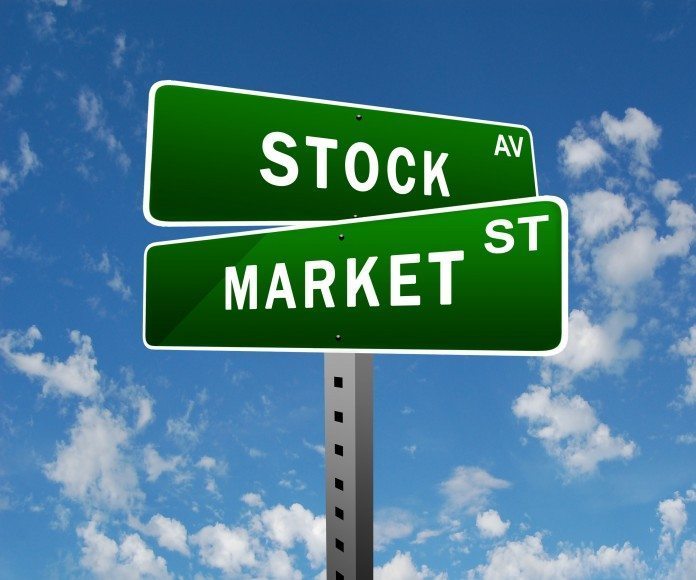 Embattled energy company Seadrill Ltd (NYSE:SDRL) could return to the equity market to raise an additional $1 billion to help remain afloat. The company is also expected to renegotiate with creditors to push back maturity of certain debt obligations. If Seadrill doesn't act fast to put its house in order, the company could face a $2.5 billion funding hole by 2018.
Click Here For More Market Exclusive Updates & Analysis
Things aren't well with Seadrill along with most other companies exposed to the oil and gas market. The step-down in drilling and postponement of rig projects because of falling oil prices doesn't sit well for Seadrill. The company has multiple debt obligations to meet, yet it is not generating enough money to cover the repayment of those debts as the oil market rout continues to bite despite a mild recovery in the last few days.
Equity refinancing
Before its debt wall climbs too high, Seadrill could sell fresh shares to the tune of $1 billion to try and strengthen its balance sheet and boost its liquidity position. That is the view of Janne Kvernland, an analyst with Nordea Bank AB. According to Kvernland, raising equity could at least help Seadrill cope with the nearly $2.5 billion funding gap in view by 2018.
Debt renegotiation
In addition to selling new shares, Kvernland also says that Seadrill is likely to get back to the negotiation table with its bondholders and banks to try and convince them to extend the maturity of its various debts. Among other debts, Seadrill has a $1 billion bond maturing in 2017.
Kvernland is of the view that banks are likely to accept Seadrill's debt renegotiation.
Doomsday not in view
As much as Seadrill appears to be taking a beating from all directions, management remains confident that the company can weather the storm. The company's CEO, Per Wullf, recently played down claims that the company was approaching its end.
An ad to help with our costs