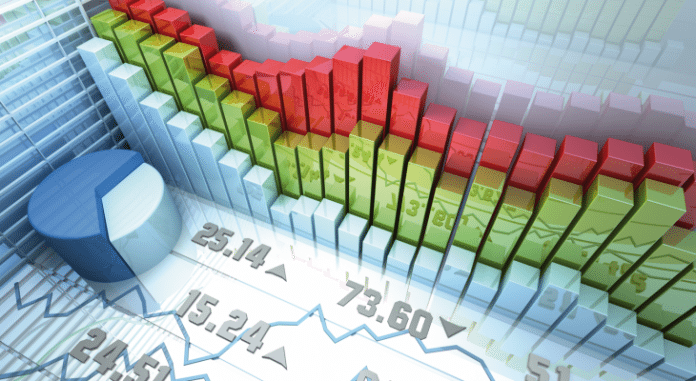 The U.S. Dollar (CURRENCY:USD) continues to retain its seven-week high status against major currencies today, supported by increased expectations of a rate hike in the U.S. by as early as June. Moreover, fresh comments from New York Federal Reserve President William Dudley indicating that green shoots in the economy can pave the way for a rate hike soon, further bolstered outlook on the greenback.
Asia and Europe trade higher
During Asian trade, the yen (USDJPY) rose 0.15% to 110.12 against the dollar. In other currencies, the euro (EURUSD) added 0.16% to 1.1219, retreating from losses made in the previous session. Weakness in euro can be accredited to a shift in sentiment among traders as they prepare for divergence in monetary policy between the Federal Reserve and the European Central Bank.
Asian equities were trading broadly higher today as traders moved past the possibility of a rate hike by the Fed, which had left a major impact on global markets yesterday. Hong Kond's Hang Seng (INDEXHANGSENG:HSI) picked-up the most, adding 0.78% to 19,847.50 while Shanghai SE Composite Index finished 0.68% up at 2,825.94. European markets also opened on a strong note, following their Asian counterparts. FTSE 100 (INDEXFTSE:UKX) surged 1.21% to 6,126.80.
Output down to 2.5 million
Oil prices and the corresponding iPath S&P GSCI Crude Oil Total Return (NYSEARCA:OIL) bounced back after turning negative a day earlier. Supply outage from Nigeria, Libya and a crisis in Venezuela coupled with shale bankruptcies in the U.S. spurred expectations of declining output. However, record-high supplies across the globe are preventing oil prices to rise steeply, according to market experts. During early European hours, Brent Crude was up 0.72% to $49.16, and West Texas Intermediate was up 0.77% to $48.53.
ANZ bank reported that an unanticipated supply outage has driven down output to 2.5 million barrels per day, which has largely wiped off production overhang.
An ad to help with our costs