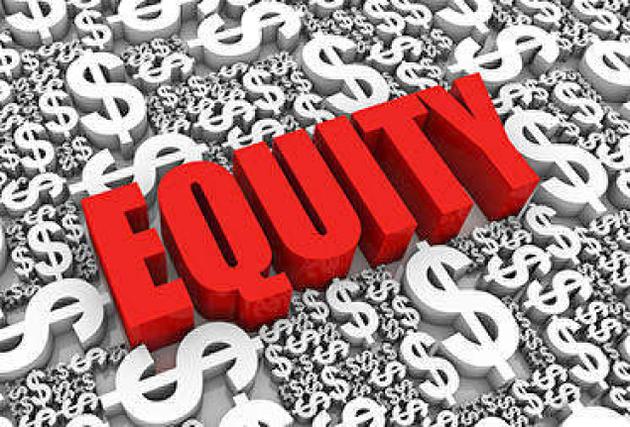 Trading in Asian shares was mixed on Monday as equity markets in Japan and Taiwan fell, while stocks in China and Australia gained. The mixed day for Asian stocks comes after the Group of 20 largest global economies met last weekend and agreed to support efforts to mitigate the impact of Brexit. What this means practically is an open question.
The weekend meeting of the G20 followed meetings of Bank of England and European Central Bank (ECB) officials in the previous week. The monetary regulators didn't announce any fresh easing measures but hinted, as they usually do, that options for additional policy easing still existed and would be rolled out as the situation demands.
The head of the Bank of Japan also spoke in an interview with the BBC where he discounted the helicopter money measure, but hinted that efforts remain in place to avoid a deflation situation in Japan.
Losing Asian Stocks
Shares in Japan failed to rally despite the assurance by the G20 that continued efforts will be made to ensure that Brexit doesn't create a global economic problem. The worst performers in Tokyo were communications, transportation equipment and services sectors.
The Nikkei 225 (INDEXNIKKEI:NI225) traded mostly even overall, down 0.04% relative to Friday's closing. A slightly weaker yen didn't appear to be sending foreign investors jostling for Japanese shares. USDJPY rose 0.05% to 106.18.
In Taiwan, the Taiwan Weighted declined 0.24%. The optoelectronic sector closed the day as the worst performing sector.
Asian gainers
China's Shanghai Composite edged up 0.10% and the smaller HANG SENG INDEX (INDEXHANGSENG:HIS) rose 0.13%. In South Korea, the KOSPI rallied 0.10%.
In Australia, the S&P/ASX 200 jumped 0.62% to reach a new 6-month high. The gains in the index were supported by consumer discretionary, healthcare and staples sectors.
In the currency market, the AUDUSD gained 0.24% to 0.7483.
Equities in Europe opened higher on Monday, a sign that investors interpreted the sentiments from the G20 meeting positively. The Euro Stoxx 50 was seen mildly up in morning trading and Germany's DAX was seen rising more than 1%. France's CAC was also up 0.73% in the morning trading hours.
An ad to help with our costs