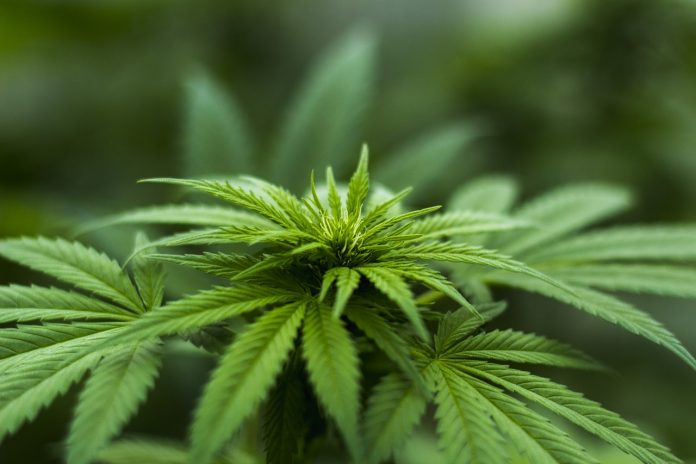 Phivida Holdings (CSE: VIDA) (OTCQX: PHVAF) has closed the acquisition of Canadian e-commerce technology firm Wikala.com.
The all-share deal is valued at approximately C$22.5 million.
Acquisition
Phivida acquired the online platform for cannabis information, generating over 400,000 average monthly users. The company intends to create a premier consumer packaged goods company with direct-to-consumer access via Wikala.com.
Phivida says that the addition of Wikala's e-commerce platform will accelerate its Oki and Vida+ branded products into the U.S. market. Combined with the recently launched new feeloki.com website along with the hempvidaplus.com, the acquisition creates a "consumer ecosystem that is expected to enhance the visibility of Phivida brands and create further brand loyalty," according to a company statement.
As part of the deal, David Moon, the founder of Wikala, has been appointed to the board of directors of Phivida. He will continue to work as the president of Wikala.
"The completion of this transaction marks a new era for Phivida", Jim Bailey, the CEO of Phivida, stated. "This is more than an acquisition of a website – it's a deal that provides us with Wikala's team of experts in content creation and search engine optimization (SEO) as well as a captive audience of over 400,000 active users with the ambition to grow it to over 1,000,000 by the first half of 2020."
Cannabis E-Commerce Site
Wikala is headquartered in Toronto, Ontario, with operations in Belgrade, Serbia. The company is building an e-commerce site featuring cannabis products and accessories, including Phivida's Oki beverages and hemp oil supplements, and Vida+ hemp CBD oil extracts and capsules.
Wikala's online education and information platform, Greencamp.com, will drive traffic to the site. Greencamp.com provides an online content platform focused on the cannabis sector. The site's offering of news, reviews, health tips, and how-to guides, all based around CBD and cannabis, is valued by users and encourages ongoing engagement.
Since its launch in June 2017, Greencamp has increased traffic to the site to more than 400,000 average monthly users and continues to grow.
An ad to help with our costs