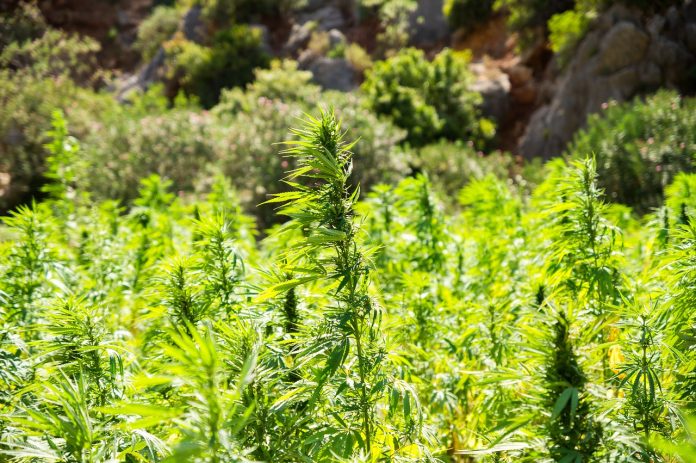 Chinook Tyee Industry Limited (TSXV: XCX) (Frankfurt: C4T) has entered into a consulting agreement with a German pharmaceutical and medical consulting company.
Under the agreement, the German consultant will evaluate and confirm that medical cannabis produced by a Canadian licensed producer of cannabis that has signed a supply agreement with Chinook meets EU-GMP regulations for importing medical cannabis into Germany from Canada.
EU-GMP Standards
Chinook is engaged in importing pharmaceutical grade (EU-GMP) medical cannabis produced by Canadian licensed producers into Germany.
EU-GMP certification is an internationally recognized system that ensures that pharmaceutical goods, including medical cannabis, meet the highest consumer health and safety standards.
Canadian cannabis production and operating standards need to be upgraded to EU-GMP standards and receive EU-GMP certification from a German State before a licensed producer is able to import medical cannabis into Germany.
Upon entering a supply arrangement with a Canadian licensed producer, Chinook conducts a gap analysis with its German business partners to determine any required EU-GMP upgrades.
Upon passing an audit of any upgrades, Chinook must arrange for EU-GMP certification by applicable State authorities in Germany. After a licensed producer has obtained EU-GMP certification from a Germany State, Chinook and such licensed producer then arrange for the necessary permits to import medical cannabis to Germany from Canada.
Medical Cannabis Market Growing in Germany
"Germany, whose medical cannabis industry is estimated to be valued at €7.7 billion by 2028, is experiencing a supply shortage and is dependent on imports predominantly from Canada which is the largest and most experienced producers of cannabis in the world", Alex Blodgett, the CEO of Chinook, stated.
"Germany is the largest medical cannabis market in the globally and will set the pharmaceutical and healthcare insurance coverage standards for Europe as the region begins to legalize medical cannabis," stated Dr. Stefan Feuerstein, managing director of Chinook's Germany subsidiary AMP Alternative Medical Products GmbH.
An ad to help with our costs