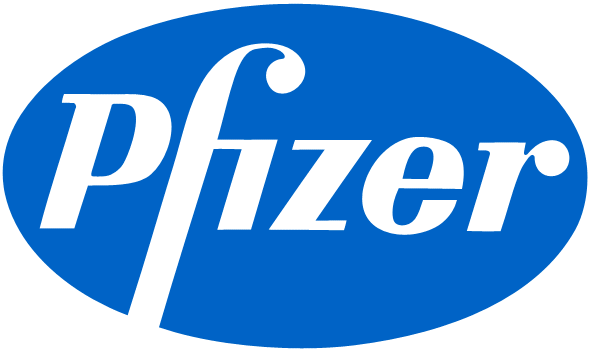 An interruption at a Pfizer Inc. (NYSE:PFE) plant is creating problems since the company is the only manufacturer of an approved antibiotic used in treating syphilis in pregnant women.
The drugmaker last month sent a letter to customers citing the interruption and noting that the company would only ship about 30% of the average monthly demand of Bicillin L-A until July. The drug maker recommended that wholesalers should put the drug on allocation and providers should use alternative drugs when possible.
The FDA is also reporting a shortage of penicillin necessary for syphilis treatment in the U.S. The deficit cited is due to the interruption at the Pfizer plant. Dr. Jamie Kisgen of Sarasota Memorial Hospital notes that there are other options for treating syphilis but only Bicillin LA is the safe treatment for pregnant women with syphilis. According to Joaquin Aristimuno, M.D., of Sarasota Medical Center, she notes that pregnant women need to be treated as early as possible to ensure that their babies don't have long term effects.
Due to the shortage, the Center for Disease Control and Prevention has recommended that healthcare providers should limit the drugs to only patients with syphilis and ensure they use the recommended doses. The agency noted that if providers reach a critical supply level of three weeks or less, they should notify Pfizer, so they get an emergency supply.
Dr. Sarah Kidd, CDC medical epidemiologist within the Division of STD Prevention, notes that the shortage comes at a bad time due to the increase in the number of syphilis cases in pregnant women over the last few years.
Shortages of essential drugs caused by manufacturing problems have become common in recent years. Some years ago Merck & Co., Inc. (NYSE:MRK) ran into production problems for BCG vaccine used to treat bladder cancer and tuberculosis, leaving some cancer patients worrying about the progression of the disease.
An ad to help with our costs