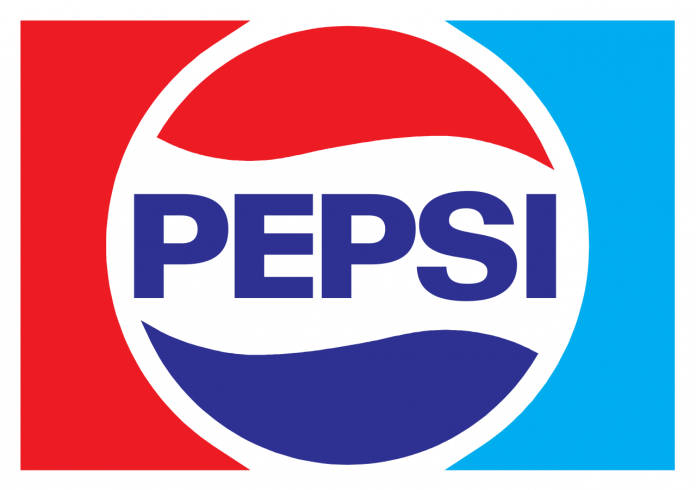 PepsiCo, Inc. (NYSE:PEP) reported a 31% jump in profit in the fourth quarter despite revenue witnessing 7% downtick as the cost of sales dropped 11%. The company's core earnings per share advanced 3% on a constant currency basis and came in line with the Street analysts' expectations while revenue beat the Street predictions. The beverages firm indicated that it would deliver solid results in the current year also weathering the macroeconomic conditions in some key emerging markets.
4Q Results
PepsiCo reported net income of $1.72 billion, up 31% from $1.31 billion in the same quarter last year. Its earnings also jumped 34.5% to $1.17 a share from 87 cents a share in the same period. Its provision for income taxes dropped 52% to $218 million from $455 million helping profit to grow. The company's core earnings, on a constant currency basis, were $1.06 a share in the fourth quarter, which was expected by the Street analysts.
The company's net revenue fell 7% in the last quarter to $18.585 billion from $19.948 billion in the same quarter last year. The currency has impacted its results by 8% in the fourth quarter. While its organic revenue achieved 4% growth, its core gross margin expansion was 1.65 percentage points. The food and beverage firm spent 11% less towards the cost of sales to $8.38 billion. Its operating profit improved 10% to $2.24 billion from $2.03 billion.
Dividend Rate Hiked
PepsiCo said that it has already hiked its dividend rate by 7.1% on an annualized basis to $3.01 a share from $2.81 a share. Apart from that, the food and beverage firm would spend about $3 billion buying back its shares. As a result, it would be spending about $7 billion in the current year for dividend and share repurchase.
PepsiCo said that it expects core earnings to be $4.66 a share for the year 2016, which was ten cents a share lower than the Street analysts' predictions of $4.76 a share. The company also expects currency to impact its revenue by four percentage points while expecting organic revenue to grow about 4% in 2016.
An ad to help with our costs