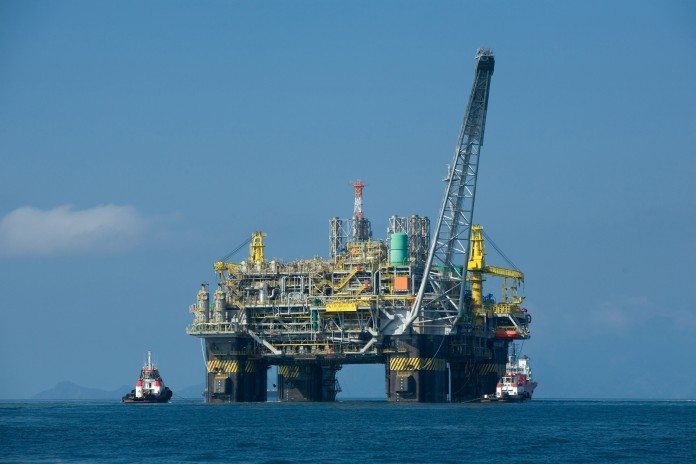 Oil is continuing its rally today uninterrupted after Iranian oil minister said the unexpected. Bijan Zanganeh has given another reason for oil bulls to cheer after he said that Iran endorses the agreement between Russia and Saudi Arabia, aimed at stabilizing the oil market, even after initially signalling that Iran would not cooperate with production cuts.
Click Here For More Market Exclusive Updates & Analysis
Iran welcomes meeting outcome
The statement spurred upward momentum in oil as Brent Crude gained as much as 1.51% to $35.02 during the late Asian hours. West Texas Intermediate bounced to $31.36, gaining 2.28%. Oil prices had suffered a sharp fall on Tuesday after market participants were uncertain about the direction of the meeting between OPEC members and Russia. Experts believe that the statement will not resolve the global surplus nonetheless.
Earlier this week, Russia and Saudi Arabia, joined by two other oil nations had agreed on freezing the oil output to January levels. Though some analysts saw the decision as indeterminate, others viewed the development as a landmark. According to BMI Research, the move will help little to overcome the current oversupply situation. The firm said that the supply and demand dynamics will find some balance towards the second half of 2016. Now, the market will turn to responses from other OPEC nations, which may decide the future course of price movement.
EIA Report Will Be Key
Apart from this, the report from the American Petroleum Institute, an industry group, indicating that crude stock piles dipped steeply by 3.3 million last week, lent support to bullish views. Still, investors will await a more detailed report from the Energy Information Administration (EIA) today to confirm the trend.
Analysts have expressed fear that any deviation in the report could restart a downward slide in oil prices.
Overall, the rally in oil is not without a word of caution as many agree that intense volatility lies ahead. During the last trading session, the iPath S&P GSCI Crude Oil Total Return (NYSEARCA:OIL) gained 5.22% to $4.84.
An ad to help with our costs