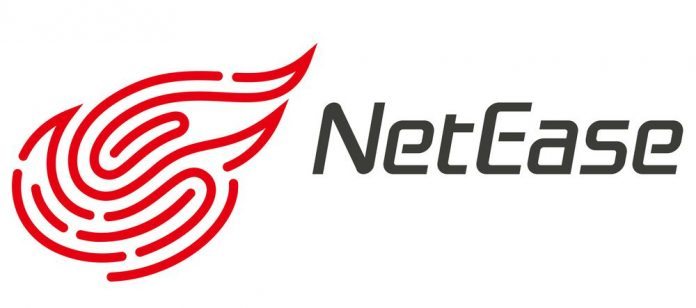 NetEase Inc (NASDAQ:NTES) has announced the renewal of its contract with Activision Blizzard, Inc. (NASDAQ:ATVI) so that they can continue to facilitate the distribution of games in China.
NetEase, which provides online video game services, has been working together with Activision for almost nine years. The renewal of the contract will allow the two companies to continue working together until January 2020. The contract will allow the distribution of numerous titles including "StarCraft," "World of Warcraft" and "Overwatch."
"Our partnership with Blizzard has been great these past eight years, and we are very pleased to continue our close collaboration," stated William Ding, the CEO of NetEase.
Ding also pointed out that both companies are happy about their duty of providing value and high quality to gamers in the country. The CEO also pointed out that the renewal of the contract also highlights a strong foundation between the two as well as continued success. The companies believe the partnership between the two firms has provided mutual benefit and its continuation is something that both companies are working to fulfill.
"NetEase has been a great partner for many years now, and we've always appreciated their hard work and dedication to providing the best experiences for our players in China," stated Mike Morhaime, CEO and cofounder of Blizzard Entertainment.
Mr. Morhaime spoke on behalf of his firm, saying that Activision looks forward to providing more content in the future. The Activision official also shared similar sentiments to those offered by Mr. Ding. The renewal of the partnership is expected to continue facilitating numerous titles for players as well as a platform that will facilitate the continuity of the business. It is not yet clear whether there will be any other improvements that will result from the renewed contract.
NetEase stock closed the latest trading session at $244.15 with a gain of $2.94 or 1.22% compared to the value of the stock in the previous close. The stock had a trading volume of 1.03 million shares.
An ad to help with our costs