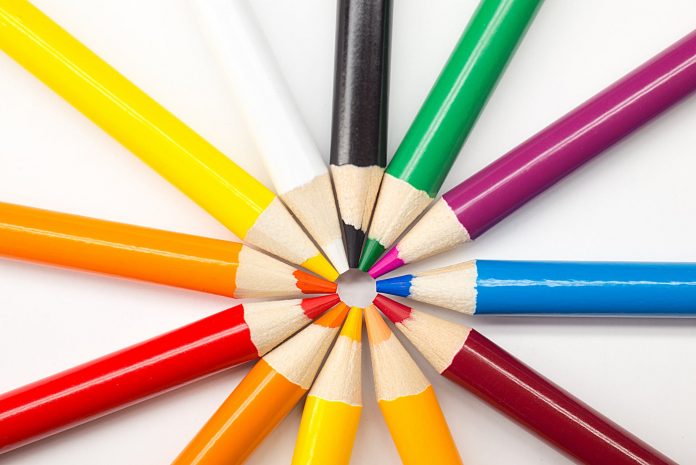 Saudis Hacked Jeff Bezos's Phone
Is Saudi Arabia behind the attempted blackmail of Amazon (NASDAQ:AMZN) CEO Jeff Bezos? Seems possible, because it was just confirmed by a guy named Gavin de Becker, a security consultant, that the Saudis hacked his phone and got their hands on text messages sent between him and Lauren Sanchez, the women he left his wife for and maybe sent some interesting pictures to. Why Bezos? He owns the Washington Post, where Jamal Khashoggi was a columnist before Mohamed bin Salman, Crown Prince of Saudi Arabia, had him killed for saying things he didn't like so much. It's unclear though if this is directly related to American Media, owner of the National Enquirer, who initially published the story. "Our investigators and several experts concluded with high confidence that the Saudis had access to Bezos's phone, and gained private information," De Becker wrote. "As of today, it is unclear to what degree, if any, AMI was aware of the details." Meanwhile, Saudi Arabia also tortures prisoners, but they have oil, so nobody cares all that much.
SEE: Newstrike Invests $5M in Cannabis Vape Maker Green Tank
In yet more Saudi news, Saudi Arabia's King Salman bin Abdulaziz told Arab monarchs, presidents and prime ministers that his country "absolutely rejects" any measures that affect Syria's sovereignty over the Golan Heights. This was in response to the United States recognizing Israeli sovereignty over the Golan Heights last week. It's unclear if the statement affects Syria's sovereignty over the area at all, since they haven't had any sovereignty there practically since 1967, and seem to have very little sovereignty over what's left of Syria anyway.
Larry "Cut-Low" Kudlow Wants a Rate Cut
They don't call him Kudlow for nothing. Larry wants an immediate rate cut of 50 basis points, saying that the Federal Reserve should never have raised interest rates past 2%. That's, like, way too high. This, despite only 3 months ago saying that a recession wasn't even in sight. It was "so far in the distance I can't even see it." Well, apparently now it's in sight, since he wants a double rate cut. He must be getting nervous about his sight, which doesn't seem to be all that great.
Soaring Bond Market Raising Eyebrows
The global bond market (NYSEARCA:BND) is rocketing higher again, to fantastic irrational heights putting more yields into negative territory, and already negative yields deeper into negative territory. This makes no logical sense because it is literally costing people money to lend money, which means that people are simply trading the paper rather than collecting the yield. There is also quite a bit of confusion about the interplay between bond yields and the global economy. For example, Bloomberg assumes that when the economy shrinks, yields fall, which is not always the case. Yields can climb together with a shrinking economy, which leads to stagflation, which almost nobody seems to be taking into account. If it happens, nearly everyone will surprised and unprepared.
Lyft Goes Public to the Tune of $26 Billion
Lyft (NASDAQ:LYFT), ride sharing competitor to Uber, has gone public to the cheers of Wall Street, which showered it with $26 billion worth of new capital. The stock opened up 22% above the IPO price, and closed 8.74% higher. The 20% pop on a multibillion dollar IPO like this is unusual, and indicates intense speculation. Since inception, the company's records show that it has lost nearly $3 billion. In that sense, Lyft is being called a unicorn stock, since it's really good at losing money but could maybe possibly succeed into something huge, which it already is, but doesn't make money. Lyft's warm reception on Wall Street "shows there's an appetite for these really big unicorns and that the investment community is going to be receptive to these stories," said Barrett Daniels, a guy form Deloitte who deals with tech IPOs.
China Holds Off More Tariffs On US
China will continue to suspend additional tariffs on US cars in a goodwill gesture to keep the US from raising tariffs further on its own products. China has previously stated it would suspend additional 25% tariffs on US cars for three months starting in January, so an extension is required now that it's April already. Now all we need is permanent temporary suspensions of all tariffs and the trade war will be permanently temporarily suspended. General Motors (NYSE:GM) and Ford (NYSE:F) could jump this week on the news.
An ad to help with our costs