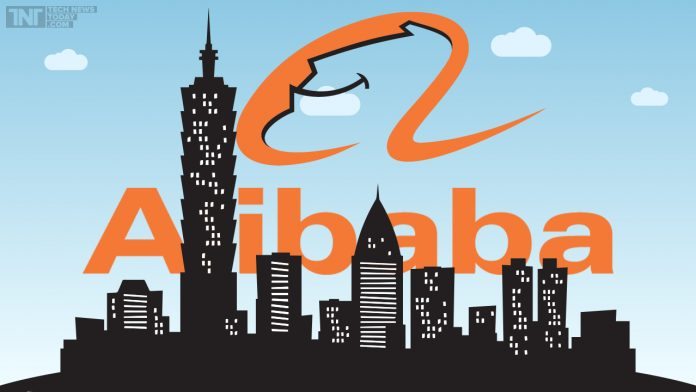 The stock of Alibaba Group (NYSE:BABA) closed at $190.80 gaining 0.24% in yesterday's trading session. The founder of Alibaba, Jack Ma has revealed that the company will be seriously considering a listing in Hong Kong. The company executive said that the move would potentially provide a major lift to the financial hub which at this point in time is making plans to cater to dual-class share listings.
It was on Monday during an event in the city when Ma made his statement which was to serve as a response to the remarks made earlier on by Carrie Lam who is the Hong Kong Chief Executive. Lam in her statement had expressed much optimism that indeed Alibaba would soon move ahead to reconsider making its way back to Hong Kong to list.
In making his statement, Mar looked back at the remarks made by the official and proceeded to say that her words were a marking of a rather serious commitment. He asserted that as a company they were going to consider the Hong Kong market and the statement comes at a time when business dynamics around the globe have been shifting pretty fast.
One of the reporters moved ahead to ask Ma regarding his meeting with President Emmanuel Macron in Beijing. The company executive was quick in his response revealing that the company was considering listing subsidiaries in Hong Kong. Macron is in a three-day visit to China and has been meeting with leaders and top officials of companies in the country and the topic has been revolving around the development agenda.
A number of news reporters also engaged the Alibaba spokeswoman in a brief talk and they wanted him to disclose further details in line with what the Hong Kong listing plan would be involving. The official said that to that point in time there were still no further details available.
A person familiar with the matter opined, "Alibaba held its record $25 billion (£18.47 billion) public float in New York in 2014 after Hong Kong, its favored venue, refused to accept its governance structure where a self-selecting group of senior managers control the majority of board appointments."
An ad to help with our costs