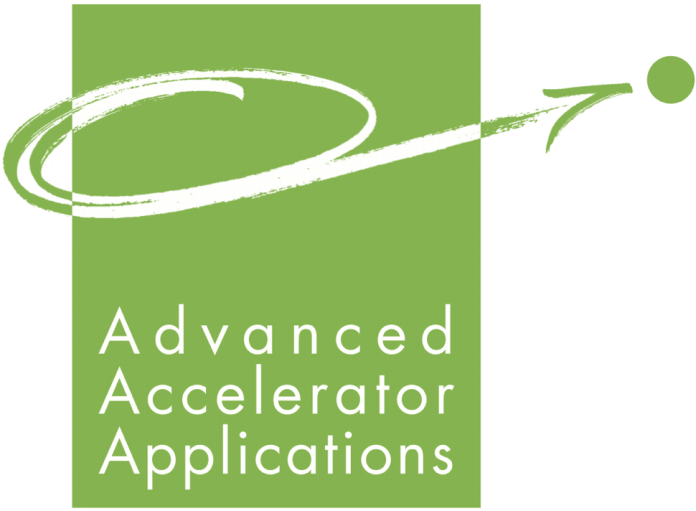 ITEL has announced its partnership with Advanced Accelerator Application SA (NASDAQ:AAAP) for the purpose of manufacturing and commercializing F-18 radiopharmaceuticals to imaging centers and hospitals in selected areas within Southern Italy.
The newly signed contract between the two companies establishes that once ITEL completes all qualification procedures and receives authorization from the Italian Medicine Agency, it will manufacture F-18 radiopharmaceuticals under AAA license. Production would take place in ITEL's plant in Ruvo di Puglia. ITEL will then commercialize them across PET centers located in select regions of Southern Italy using its business unit ITELPHARMA.
Advanced Accelerator's key F-18 product is Gluscan, which is its branded fluorodeoxyglucose (FDG) PET imaging agent that assists in the diagnosis of acute diseases mainly in oncology by assessing glucose metabolism.
Speaking after signing the partnership, Leonardo Diaferia, President of ITEL noted that the collaboration would help them operate not only in Apulia but also in other nearby locations. The partnership also gives them the chance to offer a more comprehensive selection of F-18 radiopharmaceuticals to nuclear medicine department.
Wilma De Feudis, Managing Director of ITEL, expressed their delight in the partnership with Advanced Accelerator. He noted that this agreement rewards ITEL's experience in producing FDG which it started back in 2009 as well as their investment in human resources and facilities.
He further pointed out that ITEL has a double production line, and this will ensure that they can timely deliver radiopharmaceuticals to nuclear medicine facilities for the benefit of partners and above all patients.
Stefano Buono, the CEO of Advanced Accelerator, noted that the company is very active in the European F-18PET market with 13PET product facilities based in Germany, Poland, France, Portugal, Poland and Spain. This agreement will reinforce its position as one of the leading companies in the F-18 PET market in Italy.
Advanced Accelerator Application announced its fourth quarter and full year 2015 financial results. The key highlight was that the company reported a year-on-year increase of 26.8% in sales for the full year and 14% for the fourth quarter of 2015.
An ad to help with our costs