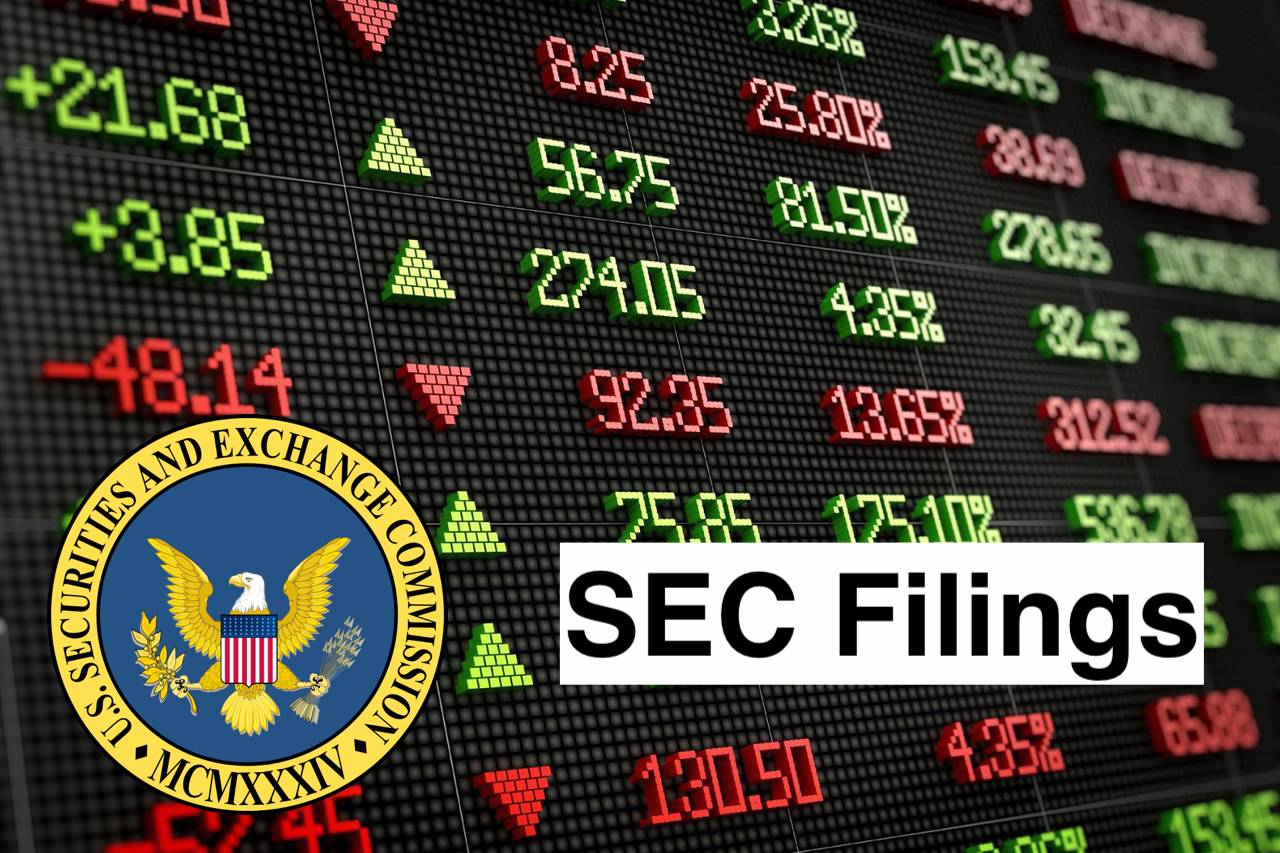 Investar Holding Corporation (NASDAQ:ISTR) Files An 8-K Results of Operations and Financial Condition
Item 2.02
On April 24, 2019, Investar Holding Corporation issued a press release announcing its financial results for the quarter ended March 31, 2019. A copy of the press release is furnished as exhibit 99.1 to this Current Report on Form 8-K.
The information contained in Item 2.02, including Exhibit 99.1 of this Current Report shall not be deemed filed for purposes of Section 18 of the Securities Exchange Act of 1934, as amended (the Exchange Act), or otherwise subject to the liabilities of that section, nor shall it be deemed incorporated by reference in any filing under the Securities Act of 1933, as amended, or the Exchange Act except as shall be expressly set forth by specific reference in such a filing.
(d) Exhibits
Investar Holding Corp Exhibit
EX-99.1 2 exhibit991-q12019earningsr.htm EXHIBIT 99.1 EARNINGS RELEASE Exhibit Exhibit 99.1For Immediate ReleaseInvestar Holding Corporation Announces 2019 First Quarter ResultsBATON ROUGE,…
To view the full exhibit click
here
About Investar Holding Corporation (NASDAQ:ISTR)
Investar Holding Corporation is financial holding company that conducts its operations through, Investar Bank (the Bank), which is a commercial bank. The Company offers a range of commercial and retail lending products throughout its market areas, including business loans to small to medium-sized businesses, as well as loans to individuals. It serves its primary markets of Baton Rouge, New Orleans, Hammond and Lafayette, Louisiana, and their surrounding metropolitan areas from its office located in Baton Rouge and from approximately 10 additional service branches. The Bank's other banking services include cashiers' checks, direct deposit of payroll and Social Security checks, night depository, bank-by-mail, automated teller machines with deposit automation and debit cards. The Company's business lending products include owner-occupied commercial real estate loans, construction loans, and commercial and industrial loans, such as term loans, equipment financing and lines of credit.
An ad to help with our costs