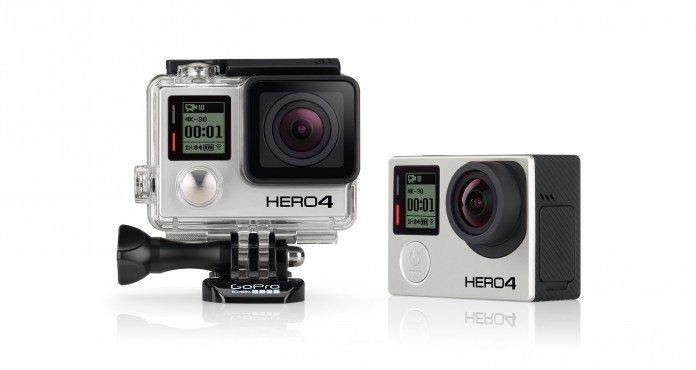 A small rebound in oil prices kept the Wall Street in the green yesterday, but unfortunately the brief jump did not translate to GoPro Inc (NASDAQ:GPRO), which was in freefall throughout the day. The stock dove down nearly 14.6% to close at $12.48. If that were not enough, shares continue to be in red by nearly 4% during the pre-market session.
What went wrong?
The real cause of problems centers around the company's weak Hero4 Session camera sales. CEO Nick Woodman cited deep price cuts as the reason for the weak quarter. The company had set Hero4 Session at $400 in July but had cut the price to $199 in December to boost sales. Things did not work the way they were expected to as the company didn't even meet the mid-point level of revenue guidance of $512 million, reporting fourth-quarter revenue at $435 million. That number is 20% far off mid-point guidance.
Concerns and support
In view of the difficulties GoPro announced a workforce reduction of 7%, which will eliminate roughly 100 jobs. Non-GAAP gross margin declined to 35% from the third quarter's 47% level after factoring in returns, price cuts, excess inventory and retooling.
Following the release of the disappointing quarter, GoPro did garner some support from analysts who lent their words of advice to the camera maker. Alex Gauna of JMP Securities said that the company should bring a new camera to the shelves that is appropriately priced. The research firm maintains a 'buy' rating on the stock while Gauna sees sufficient resources available to the company to invest and recreate its technology and brand.
Some analysts are still optimistic that the company's drone, which is yet to be released, will be its saving grace. Charles Anderson of Dougherty & Co. believes that the new drone can source $17 million in sales this year, maintaining a buy rating on the stock.
An ad to help with our costs