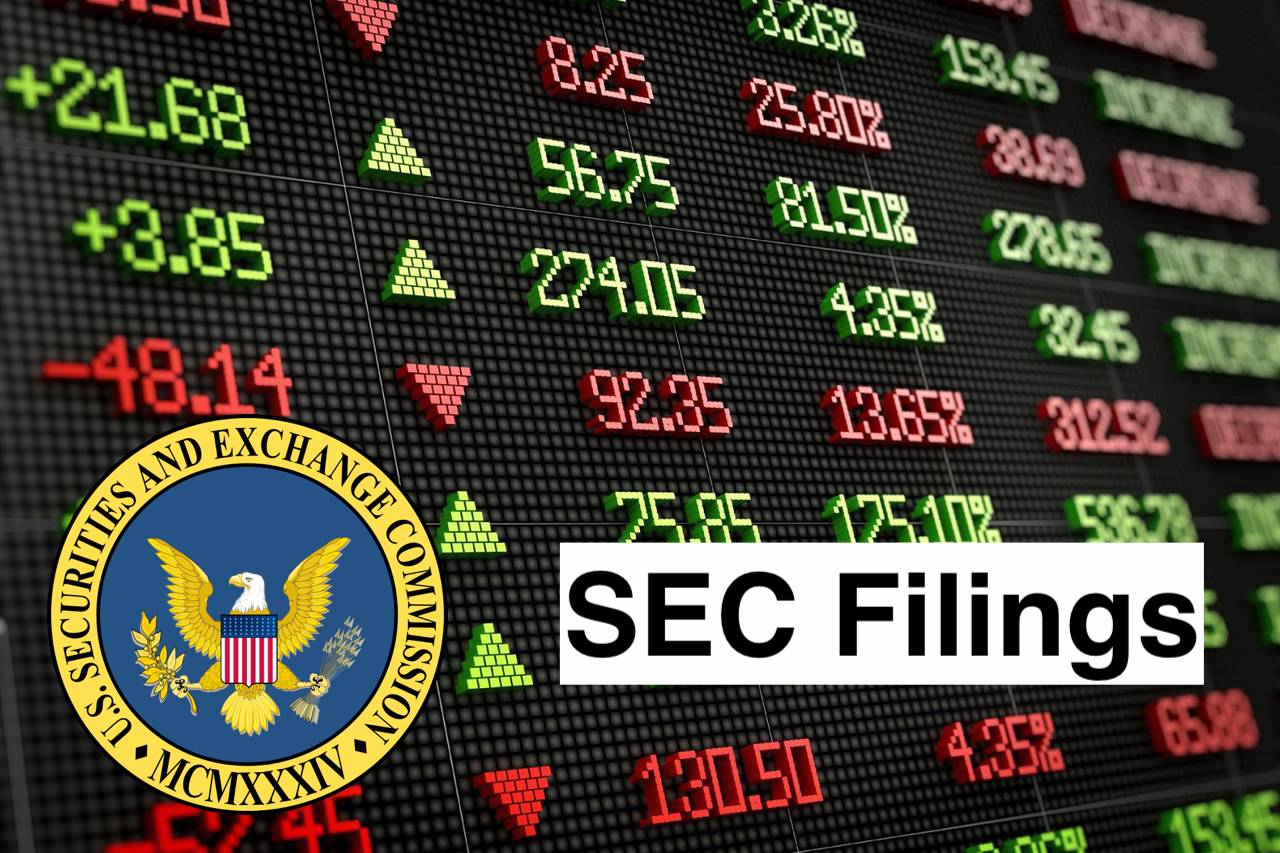 FIRST MERCHANTS CORPORATION (NASDAQ:FRME) Files An 8-K Results of Operations and Financial Condition
ITEM 2.02 RESULTS OF OPERATIONS AND FINANCIAL CONDITION
On Thursday, April 25, 2019, First Merchants Corporation will conduct a first quarter 2019 earnings conference call and web cast at 2:30 p.m. (ET). A copy of the slide presentation utilized on the conference call is furnished as Exhibit 99.1 to this Current Report on Form 8-K.
ITEM 9.01 FINANCIAL STATEMENTS AND EXHIBITS.
(a) Not applicable.
(b) Not applicable.
(c) Not applicable.
(d) Exhibits.
FIRST MERCHANTS CORP Exhibit
EX-99.1 2 a1q2019earningcallvfinal.htm 1ST QTR 2019 EARNINGS SLIDES a1q2019earningcallvfinal 1st Quarter Earnings Highlights A p r i l 2 5 ,…
To view the full exhibit click
here
About FIRST MERCHANTS CORPORATION (NASDAQ:FRME)
First Merchants Corporation is a financial holding Company. The Company has a bank charter, First Merchants Bank, National Association (the Bank), which is opened for business in Muncie, Indiana. The Bank also operates Lafayette Bank and Trust, Ameriana Bank, Ameriana Financial Services and First Merchants Trust Company as divisions of First Merchants Bank, N.A. The Bank includes approximately 120 banking locations in approximately 30 Indiana, over two Illinois and over two Ohio counties. Its delivery channels include automated teller machines, check cards, interactive voice response systems and Internet technology. The Company, through the Bank, offers a range of financial services, including accepting time deposits, savings and demand deposits; making consumer, commercial, agri-business and real estate mortgage loans; providing personal and corporate trust services; providing full-service brokerage, and providing other corporate services, letters of credit and repurchase agreements.
An ad to help with our costs