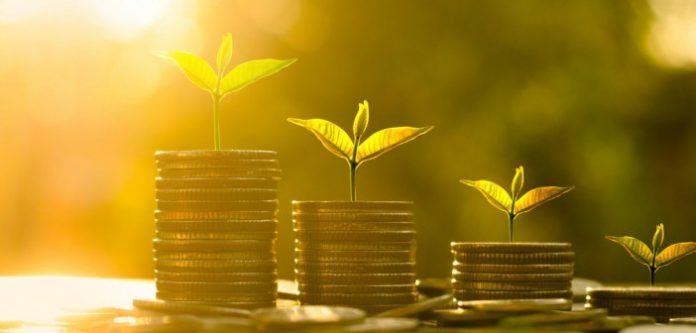 Fairmount Santrol Holdings Inc (NYSE:FMSA) has closed a fundraiser transaction that saw it dilute its stock to raise about $161 million. The management of the company has reiterated the plans it has for the money with repayment of debt being in the cards. But the question that quickly comes to mind after you take a second look at Fairmount's balance sheet is whether the funds just raised will be enough to keep it buoyant.
Prior to the latest fundraiser, the balance sheet of Fairmount reflected total debt of more than $1.2 billion. With such a leveraged balance sheet, it doesn't look like the $161 million in net proceeds from the sale of new shares would be adequate to keep the company afloat for a long period of time.
Some have predicted that Fairmount could require more funds as soon as this year, perhaps through another round of equity raising. But that is something that the management has not discussed, though it is worth keeping in mind that liquidity challenges in the company are not completely resolved.
The fundraiser
In the latest fundraiser, Fairmount sold 25 million shares of its common stock and granted the underwriters the option to purchase additional 3.75 million shares to cover overallotment.
The company has reported that the option was fully exercised, which also tells you something about demand for the company's stock. At the end of the day, the offering generated $161 million for Fairmount after subtracting commissions and expenses related to the transaction.
Though there is much competition for Fairmount's wallet, management said that the funds will be put into working capital, repayment of debt and financing capital expenditure. But no details were provided on how the funds will be allocated along these needs.
2Q2016 earnings
Early before announcing the closing of the equity offering, Fairmount had released preliminary results for its June quarter. But the numbers weren't impressive and added doubt as to its recovery. The company said that revenue in 2Q2016 would likely be more than $113 million but less than $115 million. However, analysts had expected the company to generate revenue of at least $136.7 million in the quarter.
Coming to the bottom-line, Fairmount said it will post EPS loss in the range of $0.56 to $0.58, but Wall Street was looking for EPS loss of $0.12.
An ad to help with our costs