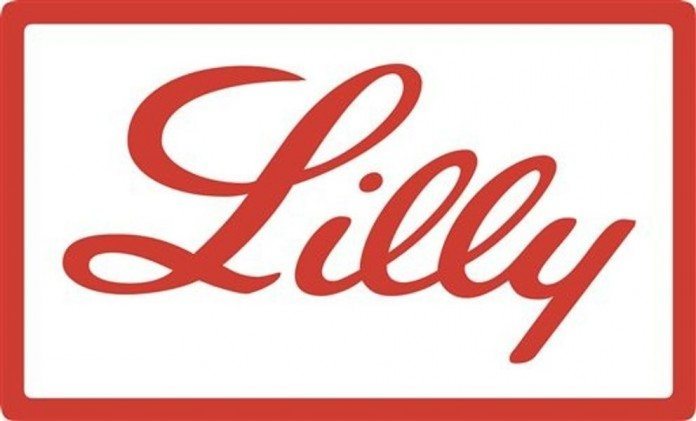 Eli Lilly and Co (NYSE:LLY) is exuding confidence that the growing rebellion against expensive drug pricing will not hurt revenues at its diabetes division. At a recent call with investors to discuss diabetes commercials, executives of the pharma giant appeared to believe that their newer drugs have everything they need to escape pricing pressures.
Payors, governments and patients have recently increased their criticism of companies that charge premium prices on their drugs. This comes at a time when socialized healthcare systems are feeling overburdened globally.
According to Eli Lilly's VP of diabetes, Mike Mason, there are no worries concerning their newer diabetes products. Where there might be pricing pressure concerns is in the more mature diabetes treatments. These include products such as Humalog, which received FDA marketing clearance 20 years ago.
But with newer diabetes products such as Jardiance, Eli Lilly is confident of escaping adverse price dynamics. Analysts seem to agree as Mark Schoenebaum of Evercore ISI recently said that pricing pressure on the product was likely to be less than the market average of similar treatments.
Gaining market share
Eli Lilly is hoping that Jardiance will allow it to gain market share rapidly in the diabetes treatment space. That is partly because the drug is more advanced than its rivals and carries a favorable label. For example, Jardiance was last year shown to reduce the risk of stroke, heart attack and cardiovascular death in Type 2 diabetes patients. But its rivals such as AstraZeneca PLC (NYSE:AZN) Farxiga and Johnson & Johnson (NYSE:JNJ) Invokana will not reach that point until perhaps 2017 or 2019.
Sales boosters
Given the milestone that it has reached with Jardiance, Eli Lilly sees favorable label updates on the drug from agencies such as American Diabetes Association. It hopes label updates that highlight the safety profile of Jardiance among high-risk patients will come as a sales booster for the treatment.
In addition to banking on favorable label updates, Eli Lilly also hopes to pull all stops in promoting the drug so that it increases its revenue potential.
An ad to help with our costs