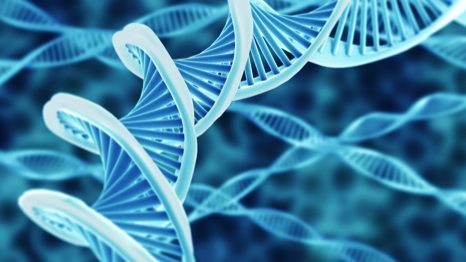 Adaptimmune Therapeutics PLC (NASDAQ:ADAP) has hit another milestone in the development of its SPEAR T-cell therapy. The company recently said that a committee of the European Medicines Agency (EMA) in charge of orphan medicinal products (COMP) has recommended orphan drug designation for its NY-ESO SPEAR T-cell therapy. The treatment is being developed to combat a form of solid tumor cancer called soft tissue sarcoma.
Adaptimmune Therapeutics's NY-ESO SPEAR T-cell therapy already enjoys orphan drug status in the U.S. As such, the latest recommendation for orphan drug designation for the compound in Europe marks a second significant milestone in the development pathway of the treatment. Adaptimmune is looking at the U.S. and Europe as major markets for its soft tissue sarcoma therapy.
What happens next?
After COMP recommended NY-ESO SPEAR T-cell therapy for orphan drug designation, the next stage will be to submit the recommendation to the European Commission for formal endorsement.
Orphan drug designation will unlock multiple benefits for Adaptimmune in Europe. For example, a candidate marked as orphan drug in Europe enjoys a range of incentives that include financial support and an accelerated regulatory review process. If and when successful, the candidate will enjoy a 10-year marketing exclusivity in Europe.
Orphan drug status is given to medical products promising to address debilitating medical condition that affect less than five people per 10,000  Such drugs also promise to address an unmet need.
In Europe, the medical condition that Adaptimmune Therapeutics targets with its NY-ESO SPEAR T-cell therapy affects about 147,000 people.
Executive comment
According to Adaptimmune CMO, Rafael Amado, although soft tissue sarcomas affect a small number of patients, it is one of the cancers with high mortality rates. Amado said that COMP's opinion on NY-ESO SPEAR T-cell therapy comes as an important recognition for the drug and should accelerate its development.
With NY-ESO SPEAR T-cell therapy, Adaptimmune Therapeutics is working to tap into the power of the immune system to fight cancers.
An ad to help with our costs