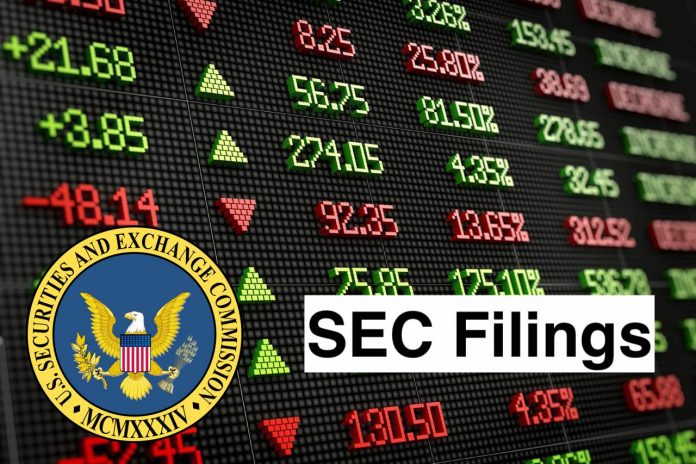 Duos Technologies Group, Inc. (OTCMKTS:DUOT) Files An 8-K Results of Operations and Financial Condition
Item 2.02 Results of Operations and Financial Condition
The information set forth in Item 2.02 of this Current Report on Form 8-K is incorporated by reference into this Item 7.01.
Cautionary Note Regarding Forward-Looking Statements
This Current Report on Form 8-K includes information that may constitute forward-looking statements. These forward-looking statements are based on the Company's current beliefs, assumptions and expectations regarding future events, which in turn are based on information currently available to the Company. By their nature, forward-looking statements address matters that are subject to risks and uncertainties. Forward looking statements include, without limitation, statements relating to projected industry growth rates, the Company's current growth rates and the Company's present and future cash flow position. A variety of factors could cause actual events and results, as well as the Company's expectations, to differ materially from those expressed in or contemplated by the forward-looking statements. Risk factors affecting the Company are discussed in detail in the Company's filings with the Securities and Exchange Commission. The Company undertakes no obligation to publicly update or revise any forward-looking statement, whether as a result of new information, future events or otherwise, except to the extent required by applicable securities laws.
The information in Item 2.02 and Item 7.01 to this Current Report on Form 8-K, including Exhibits 99.1 and 99.2, is being furnished and shall not be deemed "filed" for purposes of Section 18 of the Securities Exchange Act of 1934, as amended, or otherwise subject to the liabilities of that section, nor shall it be deemed incorporated by reference in any filing under the Securities Act of 1933, as amended, except as expressly set forth by specific reference in such filing.
The Press Release and script of the Earnings Call can also be found on our website at https://duostechnologies.com.
Item 9.01 Financial Statements and Exhibits.
(d) Exhibits

DUOS TECHNOLOGIES GROUP, INC. Exhibit
EX-99.1 2 duot_ex99z1.htm PRESS RELEASE Press Release EXHIBIT 99.1 duostech FOR IMMEDIATE RELEASE Duos Technologies Group Reports Second Quarter and Six Month 2019 Results Company Generates Record First Half Growth Despite Near-Term Delays; Confirms Confidence in Achieving Full-Year Guidance Projections Jacksonville,…
To view the full exhibit click here
About Duos Technologies Group, Inc. (OTCMKTS:DUOT)
Duos Technologies Group, Inc. (Duos), formerly Information Systems Associates, Inc., is primarily engaged in the design and deployment of artificial intelligence driven intelligent technologies systems and information technology (IT) infrastructure services. The Company's subsidiary, Duos Technologies, Inc. (duostech), is focused on the design, development and deployment of technology applications and turnkey engineered systems. It develops and deploys homeland and border security-centric critical infrastructure applications suite. It has two technology platforms: praesidium and centraco, both distributed as licensed software suites, and embedded within engineered turnkey systems. praesidium is a modular suite of analytics applications, which process and analyze data streams from conventional sensors and/or data points.
An ad to help with our costs