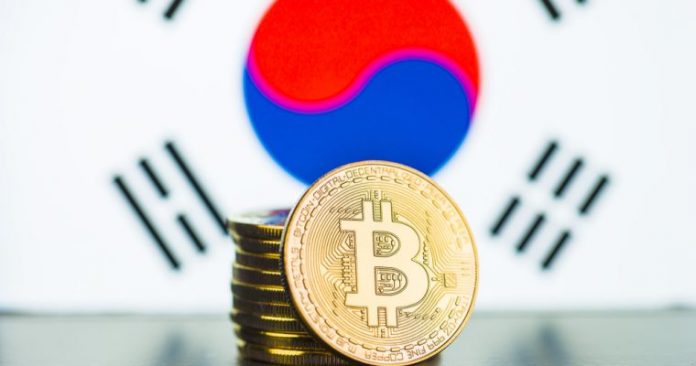 South Korean cryptocurrency exchange Bitkoex accidentally leaked sensitive data belonging to 19 of its clients, thus risking cryptocurrencies worth $620,000.
A report by CoinDesk Korea revealed that one of Bitkoex's employees posted information revealing that only 19 users of the platform held the Karma (KRM) digital coin. The employee revealed the information on Friday in a social media forum. According to the report, the leak contained vital personal data such as email addresses and also the wallet addresses of the 19 users.
The private keys proving access to the KRM tokens owned by the users are also believed to have been exposed. This means that anyone who gained access to the leaked data would have gained easy access to the cryptocurrency. Bitkoex, however, reported that the employee shared the data accidentally and that it has already taken safety measures which include moving all the digital coins to cold storage.
The South Korean exchange also revealed that no cryptocurrencies were lost as a result of the data leak meaning the users that were affected need not worry. This was rather fortunate for Bitkoex considering that other exchanges have not been fortunate enough to avoid cryptocurrency heists that have seen them lose cryptocurrencies worth millions.
Cryptocurrencies seem to be more exposed than they lead on
The Bitkoex leak is also not the first time that a crypto exchange has had vital data leaked. The Bithumb cryptocurrency exchange which is also South Korean also faced a similar situation when a hacker gained access to a computer belonging to one of its employees. The computer had private data for roughly 300,000 Bithumb users. Just a week ago, Bithumb reported that it lost cryptocurrencies worth roughly $31 million which were stolen by hackers.
Quite a number of cryptocurrency exchanges have been hacked just this year alone, leading to the loss of cryptocurrencies worth millions. South Korea's Ministry of Science and ICT has been inspecting the security features employed by the exchanges and according to the findings, most of the exchanges have security vulnerabilities. Although Bitkoex reported that the recent data leak was accidental, it still doesn't take away from the fact that crypto exchanges need to improve their security measures.
An ad to help with our costs