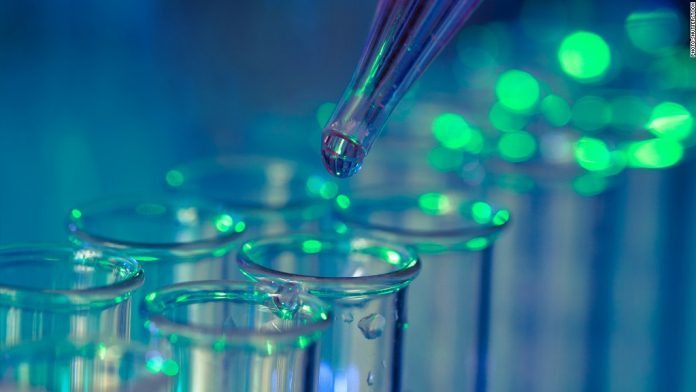 Corbus Pharmaceuticals Holdings, Inc. (NASDAQ:CRBP) has released its third quarter financial report as well as an update of the on-going clinical trial "DETERMINE". According to CEO Yuval Cohen, the third quarter of 2018 has been a success following the completion of the Jenrin deal that they consider to be important in transforming Corbus. Cohen indicated that the expansion of the company's pipeline through this deal puts together its flagship lenabasum with CRB-4001, with the aim of producing new non-alcoholic steatohepatitis treatments from the latter.
Third quarter financial results for 2018
Compared to the third quarter of 2017 when the company made a net loss of $6,966,000, this year their losses increased to around $14,601,000. For the first nine months of last year, they recorded a net loss of $21,728,000 a figure that rose this year when the company experienced net losses for the first nine months of around $38,366,000.
However, revenue for the third quarter is reported to have increased by around $0.3 million rising to approximately $1.1 million. The increase in revenue is a result of the Development Award Agreement of about $25 million that the company signed with the Cystic Fibrosis Foundation. The increase in operational costs by almost double to $16.0 million is a result of staffing costs, an increase in spending on clinical studies as well as the high costs of lenabasum production. For the 2018 third quarter, the company's cash and cash equivalents stood at $55.7 million which is expected to fund operations into the fourth quarter of next year.
Launching of "DETERMINE"
The company has also announced the initiation of a Phase III trial that they call "DETERMINE" that is designed for evaluating the safety and efficacy of lenabasum in the dermatomyositis indication. The Phase III DETERMINE study is expected to test the safety and efficacy of Lenabasum in around 150 people who have DM. Lenabasum has been given the status of Orphan Drug Designation because of its prospects for treating DM among other diseases.
An ad to help with our costs