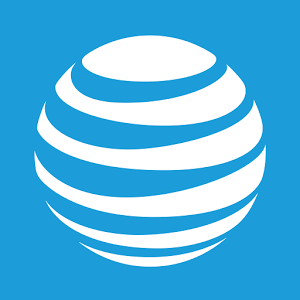 The stock of AT&T Inc (NYSE:T) closed at $38.0 after climbing 0.93% in yesterday's trading session. The Communication Workers of America, a labor union, recently filed a lawsuit making claims that AT&T in its first quarter intends to lay off about 700 employees. They went further to outline that the company would move ahead to grant subcontractors the tasks that were being performed by the employees.
Most of the employees have deemed the company's act as an unfair one and they believe that they made the right move going to court. By their logic, companies have no right to hire who they want, but rather must hire unionized labor against their will at higher than market wages.
It is not the first instance that the labor union is harassing AT&T for trying to lay off its workers.
The matter was placed before the U.S. District Court for the Western District of Texas in Austin. The employees are hoping the court will give a ruling in their favor and force AT&T to keep them employed, and keep the potential subcontractors unemployed as a result.
The suit also focused on the aspect of the company settling on inappropriate dates. The employees thought that the "arbitrarily" chosen notification dates in mid-December did not favor them at all. To most of them, it was a deliberate act of exploitation and they hope that the court sees matters from their perspective.
A person familiar with the matter said, "The claims focus primarily on 152 premises technicians that will lose their jobs on January 4, according to the CWA. Those cuts are due to "reduction in workload" and the impacted employees span several locations across Texas, including 50 employees in Austin and Bastrop. The suit calls the reasoning 'palpably false,' pointing to AT&T's 'booming" business and massive profits."
The CWA forwarded claims that AT&T had been subcontracting extensive work that was supposed to be undertaken by its employees. Why this is a problem remains undetermined.
An ad to help with our costs